Princess Astrid heads mission to Canada
Princess Astrid is heading a Belgian trade mission to the west of Canada this week. She will be accompanied by 5 members of the federal and regional governments. The mission will have stops in Vancouver and Calgary and will focus on the film industry and the food sector, among other things.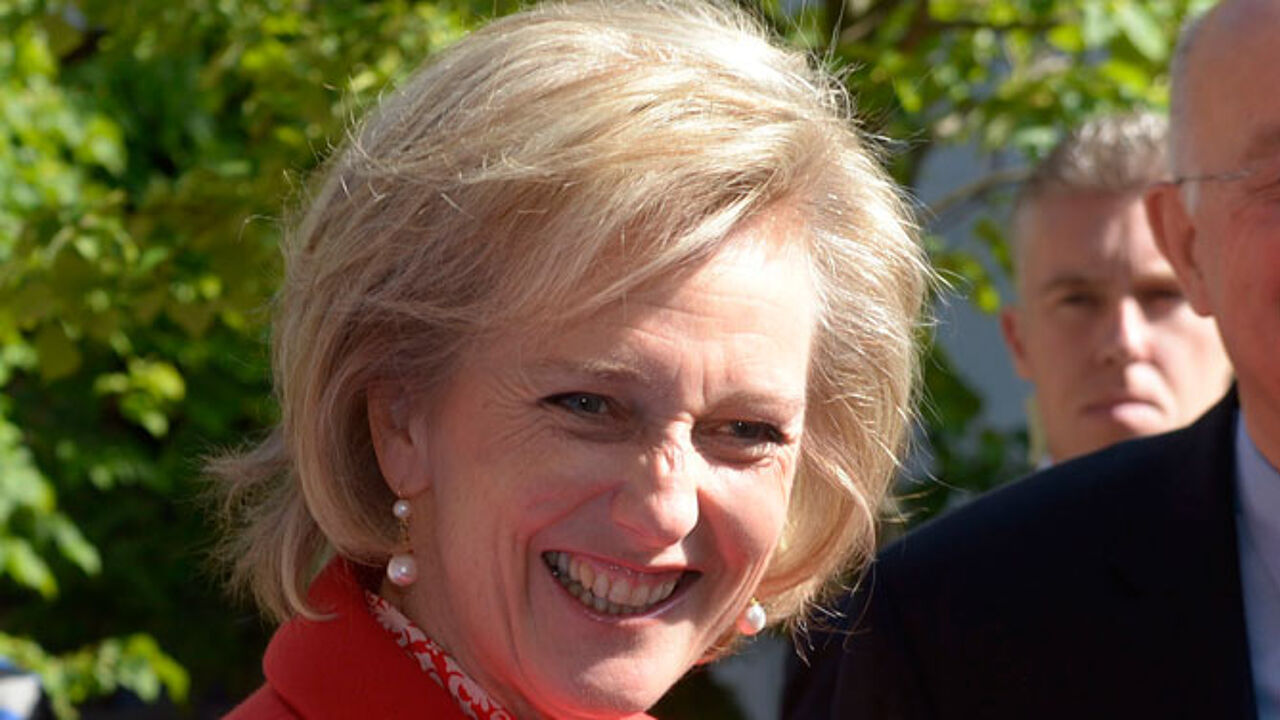 Both Canada and Belgium have a relatively strong position in the film industry. Canadian cities provide a cheaper alternative for American film crews battling budget restrictions, while Belgium is attracting film crews under the beneficial tax shelter system. This special type of tax arrangement will be presented to the Canadian film sector under the name "Belgian Film Industry & Tax Shelter: opportunity knocks".
The Belgian beer, chocolate and biscuit industry is expecting a lot of the week in western Canada. The food industry saw export figures to Canada grow with over 30 percent in the past 5 years. There is still room for improvement, experts say, thanks to the free trade deal between Canada and Europe, which lifts export taxes.
Belgian farmers are hoping to boost the pear exports, to make up for losses incurred by the Russian boycott.
The Belgian politicians joining Astrid are Foreign Minister Didier Reynders, the federal State Secretary for Foreign Trade Pieter De Crem, the Flemish Prime Minister Geert Bourgeois, the Brussels State Secretary for Foreign Trade Cécile Jodoigne and the Walloon Economy Minister Jean-Claude Marcourt.
Belgian companies in the mission include Deme, Barco, Asco Aerospace and Exmar. The five ministers or state secretaries will also have political contacts, with Vancouver Mayor Gregor Robertson and a number of ministers of British Columbia.