Barracks ramming incident may have been a personal attack
Belgian prosecutors said there are no indications that a man who wanted to force his way into a military barracks with a car was driven by a terrorist motive. Apparently, no explosives were found in the vehicle. The man suspected of having carried out the raid on the Flawinne barracks in Namur province has been detained after a police search. It is possible that he carried out a personal attack on his own account after being refused by the army 5 years ago.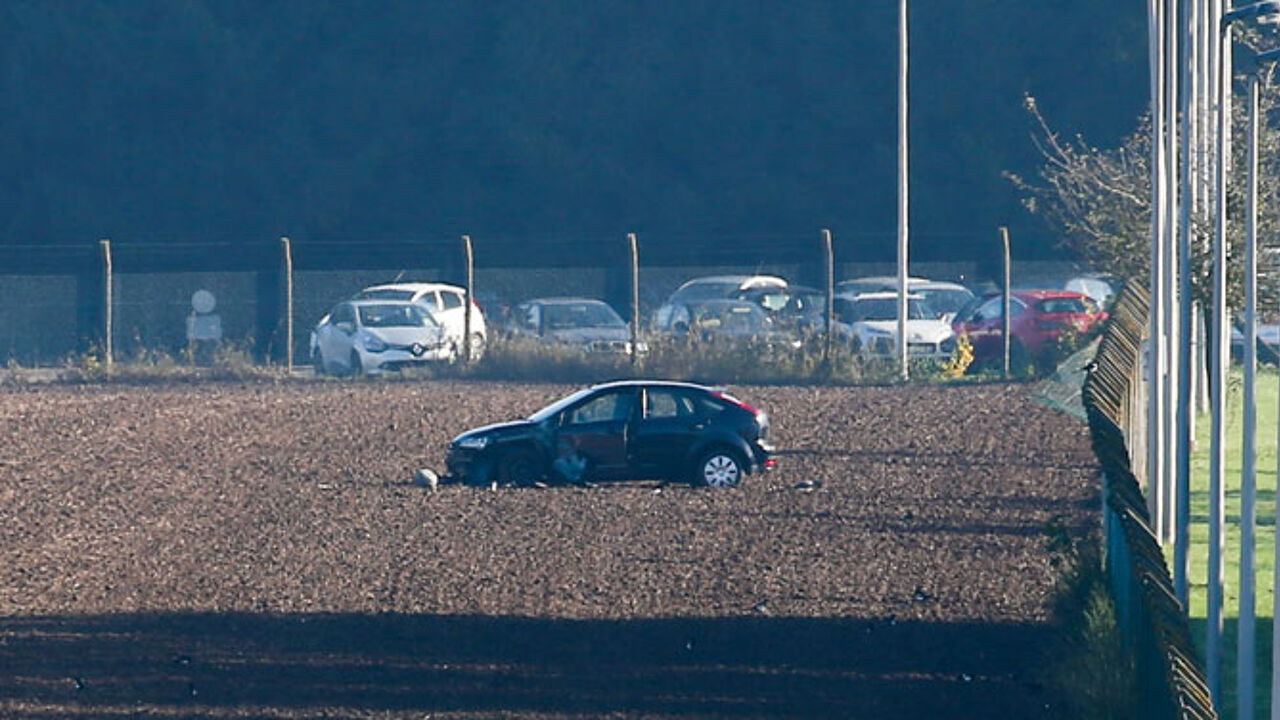 At around 10am a man tried to force his way into the barracks - at which around 650 para-commandos are stationed - by ramming the entrance barrier with his car.
Soldiers fired a dozen shots at his vehicle. He drove off and his car was found later in near-by Belgrade. A search was mounted to find the man. A large number of police officers took part in the search and a helicopter was used in the operation.
The Namur Public Prosecutor Vincent Macq confirmed around noon that a suspect had been detained. It is still not clear what the man's motives were in what Mr Macq describes as "a serious incident".
Isolated incident by a psychologically unstable person?
At a press conference this afternoon (photo below), Vincent Macq explained that "for the moment there are no elements which would allow us to say we are facing a terrorist examination." The man probably acted alone and is believed to have no ties with terrorist organisations.
The suspect was born in 1983 and lived in the Namur area. The prosecutor added that "the theory of an isolated incident or one of psychologically unstable person cannot be ruled out."
In fact, it turns out that the man was a candidate to become a paratrooper in 2010 but that he was refused because he had mental problems. He also took medicines for this.