Car rams barrier at army barracks
A motorist has tried to ram the barrier at the entrance to the Flawinne Army Barracks in Namur Province. The incident has been confirmed by both the Belgian Army and the office of the Defence Minister Steven Vandeput (Flemish nationalist).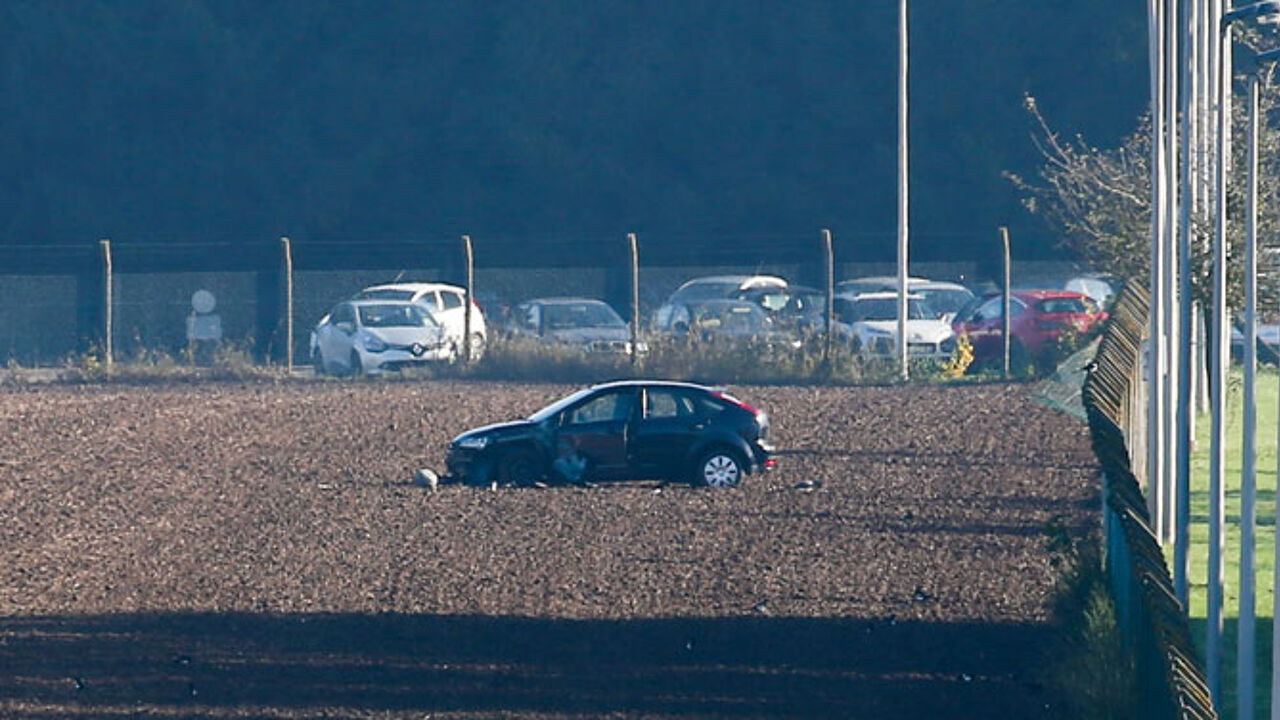 Although the Namur Judicial Authorities also confirm that a "serious incident" occurred at the entrance to the base on Monday morning and it has launched an investigation, it is refusing to give any further detail about what happed there.
Reports on the websites of several newspapers included that of the Francophone daily 'La Dernière Heure' says that shots were fire. There are also reporters that officers from the bomb squad are on their way to Flawinne from their base at Oud-Heverlee in Flemish-Brabant.
However, this has been neither confirmed nor denied. The car that rammed the barrier is reported to have been found abandoned several kilometres away in Belgrade, near Namur.