Standard off the bottom after dramatic come-back
In the final two games of the weekend, Sint-Truiden came back from a one-goal deficit to win their home game against KV Kortrijk 2-1. Earlier in the evening 2 goals late in the second half gave Standard victory in the Walloon derby against Sporting Charleroi.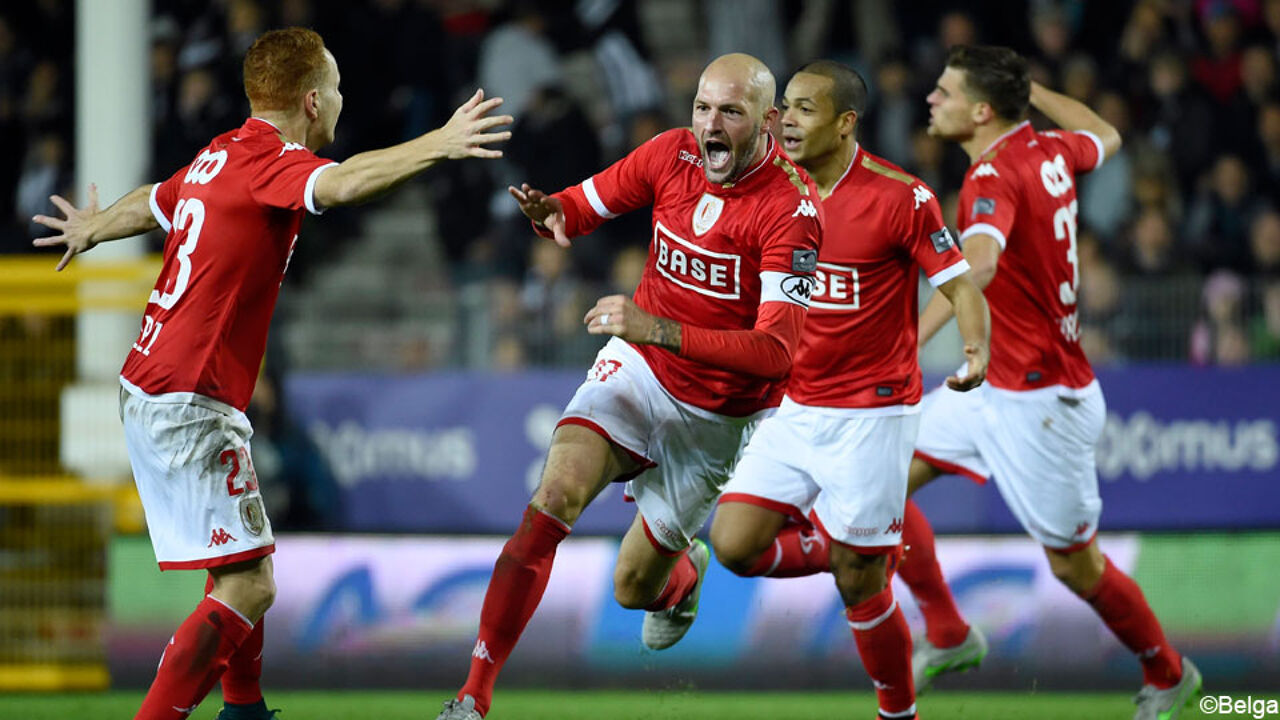 Nothing short of a disasterous start to the season has seen the once great Standard de Liège slip down the table. They started the Walloon derby against Sporting Charleroi bottom of the league and Coach Yannick Ferrera had made no fewer than five changes to Standard's starting line-up.
Hubert was in goal and lost son Goreux was back in left-back position. Intitially the changes seemed to be producing results
Yattara's effort lacked force. However, Dino Arslanagic did put the ball into the back of de net and it was 1-0 to Standard on 25 minutes.
Arslanagic went from hero to villain ten minutes later when he shot the ball against the body of his teammate Van Damme, making it child's play for Sporting Charleroi's Perbet to score an equaliser. This put Standard on the back heal during the rest of a first half that ended one-all.
 
Crowd trouble and an exciting climax
The second half started where the first half had left off. Charleroi were in the driving seat. A blunder by the Standard keeper Hubert allowed Baby to put Sporting Charleroi 2-1 up on 60 minutes.
The Standard fans were furious and objects including fireworks were thrown on to the pitch. The situation became so bad that the match referee Luc Wouters stopped the game for 10 minutes while order was restored.
The break seemed to benefit Standard. Vam Damme brought them level on 85 minutes and Edmond made it 3-2 to the visitors on 89 minutes.
Standard's victory sees than move off the bottom spot. Standard now have 11 points from 12 games. Sporting Charleroi are 10th with 14 points.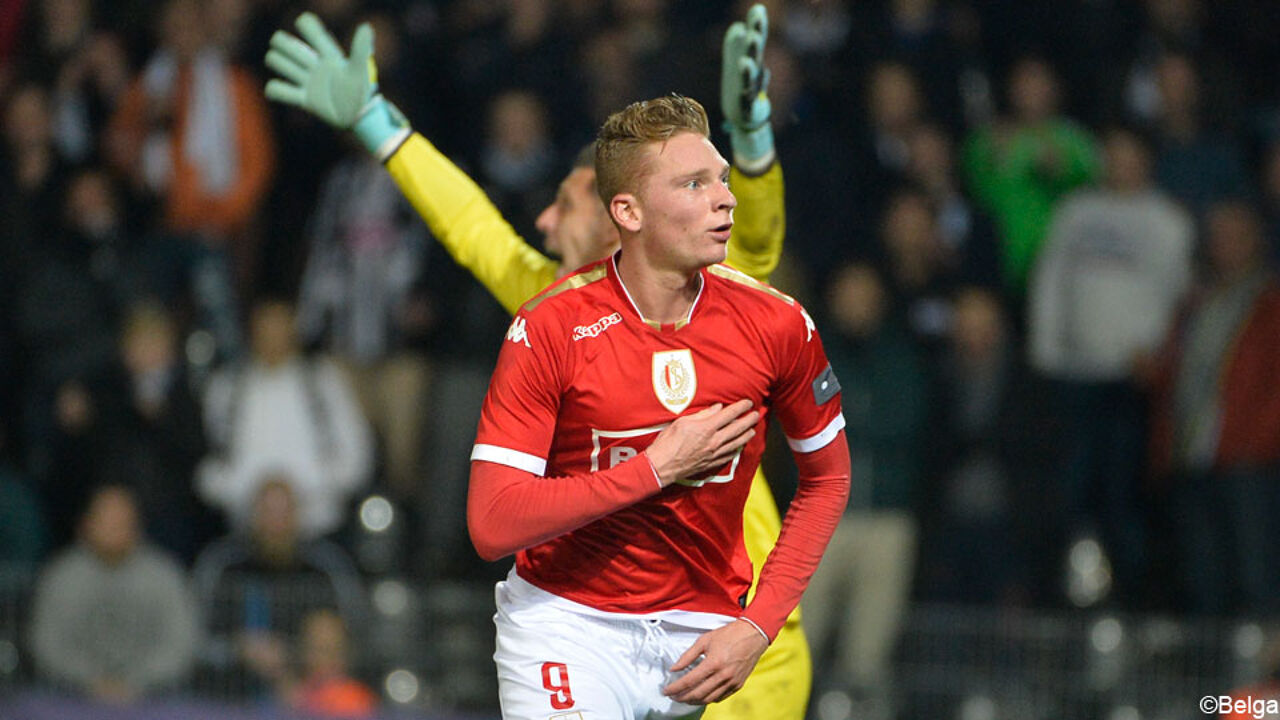 Sint-Truiden back in the winning mood
Two second half goals from Boli (on 48 and 52 minutes) were enough to give Sint-Truiden a 2-1 home win against KV Kortrijk. Kortrijk had taken a first lead through Papazaglou.
The result sees Sint-Truiden move up to 7th place with 17 points from 12 games. KV Kortrijk is 9th with 16 point.