Threat level raised around asylum reception centres
OCAD, the body that assesses the level of terrorist threat in Belgium, has raised the terror alert level around asylum reception centres in Belgium from 1 to 2 (on a scale of 4). There are 4 levels of terror threats: level 1 (low), level 2 (average), level 3 (serious) and level 4 (very serious with an imminent threat).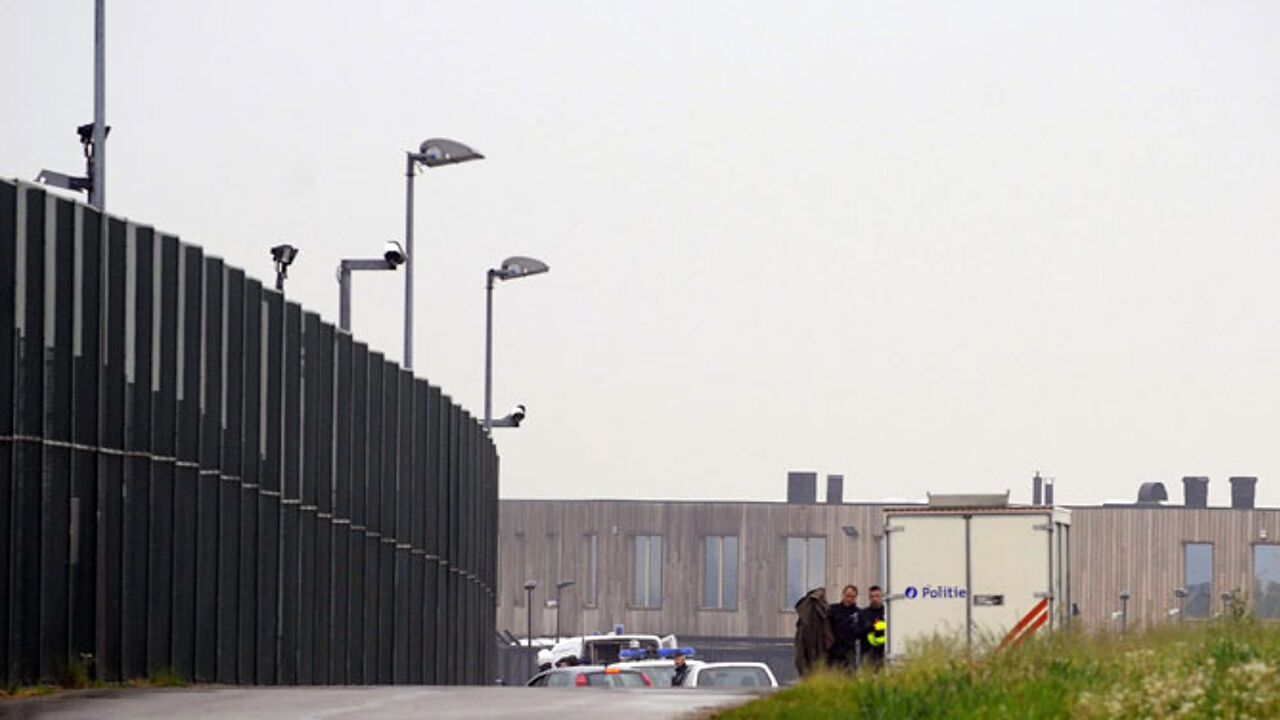 The decision to raise the threat level from low to average comes after recent incidents of attacks on asylum reception centres in Germany, Sweden and the Netherlands. Although there is no indication that similar attacks are planned here in Belgium, OCAD has decided to raise the alert level as a precautionary measure.
Last week police in Germany thwarted a planned attack by a far-right group on two asylum reception centres in Bavaria. The suspects had arms, knives and explosives at their disposal.
Meanwhile, violence against refugees is on the rise in Sweden and the Netherlands with arson attacks and raids having been carried out on asylum centres by far-right militants.
In Belgium, the Secretary of State responsible for Asylum and Migration Theo Francken (Nationalist) says that he hopes that "everyone here remains calm".
Alert level 2 was already in force elsewhere in Belgium so raising the alert level around asylum reception centres brings them into line. From now on the police will be more vigilant around asylum reception centres.
"Focused patrols"
The Interior Minister Jan Jambon (photo) told VRT News that "the police will carry out focused patrols around the centres at least once every four hours. Local police services will also brief their officers on what to look out for."
However, the Interior Minister says that no extra officers will be made available as is the case for the protection of Jewish places of worship, Jewish schools and Jewish cultural institutions.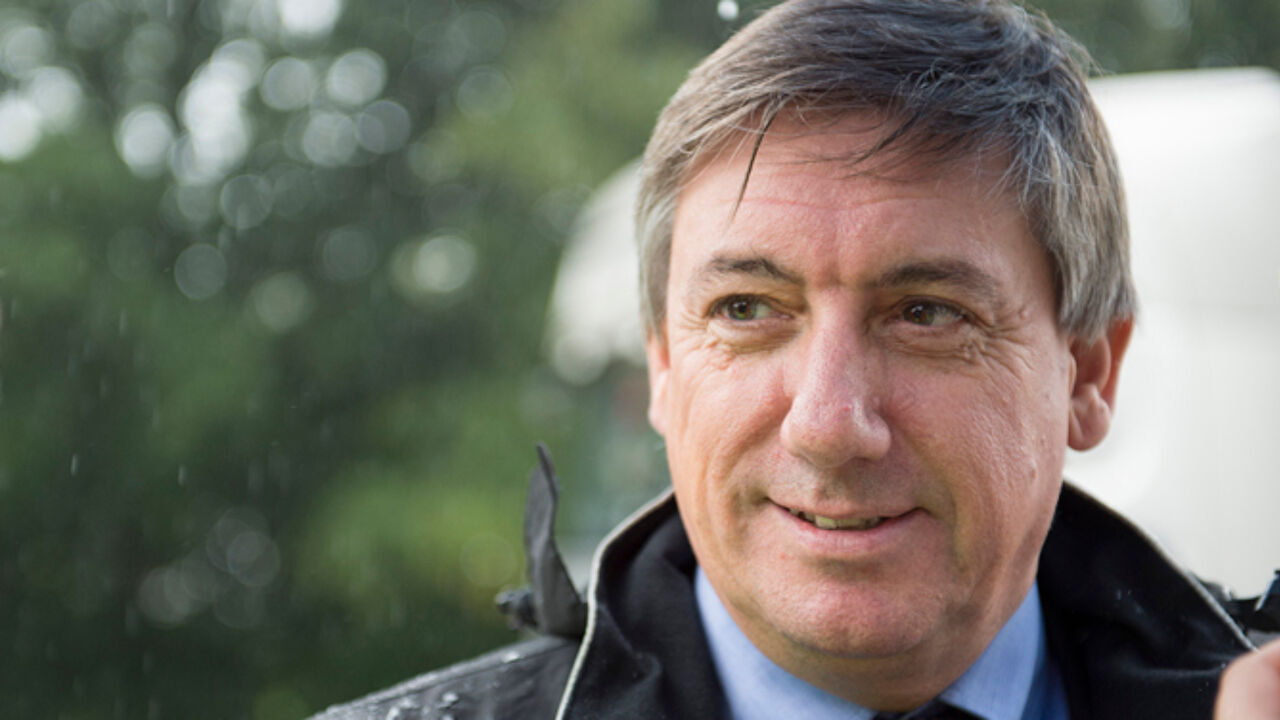 "No indication of a threat? Not true"
In a reaction to the news, the Mayor of the Vilvoorde Hans Bonte (socialist) told VRT News "I pointed out the absurdity of the situation that threat level 2 was in force elsewhere in the country, but around the asylum centres it was still threat level 1. They say that there are no indication of a threat, but that is not true. On 3 October I raised the issue of a far-right group that is active in Vilvoorde and has daubed houses with swastikas and far-right slogans".