1,255 Brussel bars in one guide
A new guide has been published showing the location of 1,255 bars in the Brussels-Capital region. A previous version of the guide was limited to watering holes in the city. In addition to showing the location of bars in the Brussels City Centre, Elsene, Etterbeek, Sint-Gillis, Sint-Joost-ten-Node and parts of Molenbeek, Schaarbeek and Vorst the guide also provides information about the bars.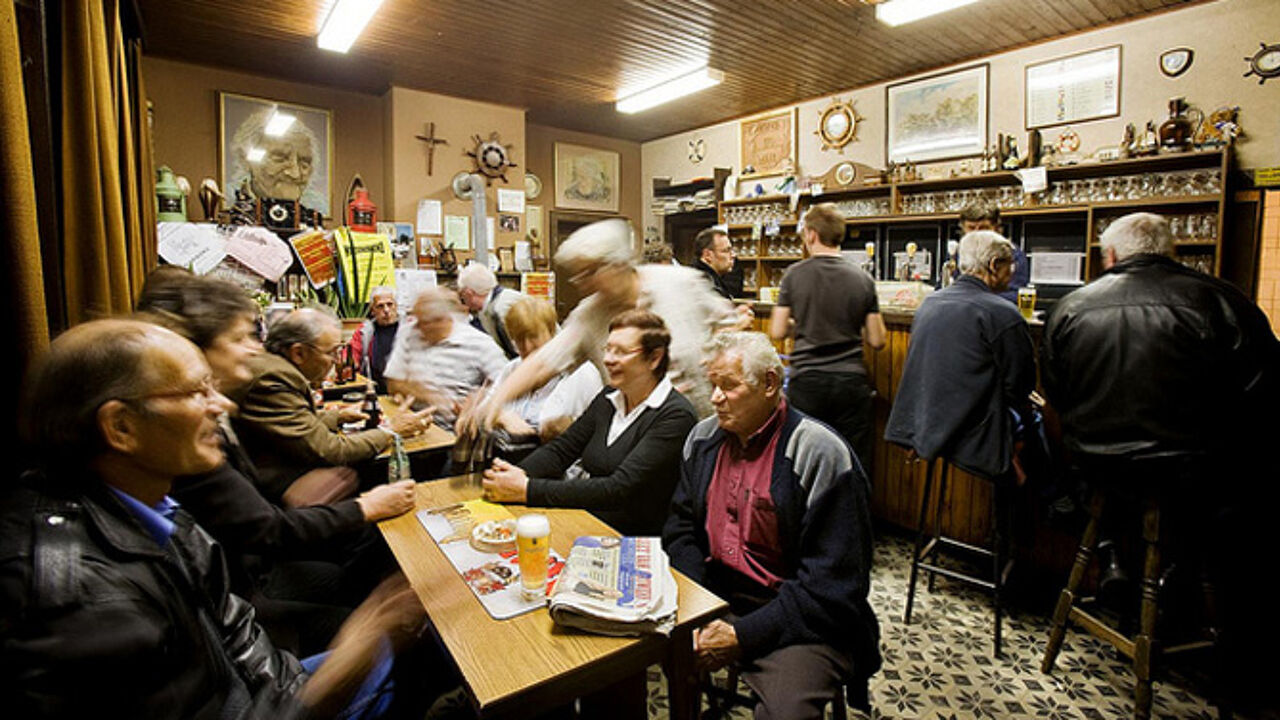 The guide has been compiled by the so-called "Night Mayor" of Ghent Edmond Cocquyt. As well as being active as a member of the Flemish Liberal Party Open VLD, Mr Croquet is considered to be something of an authority on the hospitality industry.
His Brussels Café Guide was launched at a press conference attended by no fewer than two ministers; the Flemish Minister responsible for Brussels Sven Gatz and the Brussels Finance Minister Guy Vanhengel (both Flemish liberal) at the Chez Henri bar in the Lakensestraat in Central Brussels.
The new guide has a print run of 200,000 and is available in Dutch, French and English. The map will be available free of charge in bar and tourist information centres.
As well as giving the addresses of 1,225 bar, information is also given on what kinds of beer they have on draught beers they have, the price of 25cl of lager and whether there are gaming machines.
"It is like a telephone directory, it is not enjoyable to read and there is no digital version of it available", Mr Coquyt joked. However, he didn't rule out developing a Café Guide app if funding became available. The guide has been financed by the student service desk Br)ik, the Brussel-Capital Region's image building bureau and a brewer.