Far-right activists caught spreading race-hate stickers
The Vilvoorde-Machelen Local Police service has caught two middle aged men putting far-right and racist stickers onto road signs and buildings in the Flemish Brabant town of Vilvoorde. The stickers were of the same type as those discovered near to an asylum reception centre in the town just a few days after it opened.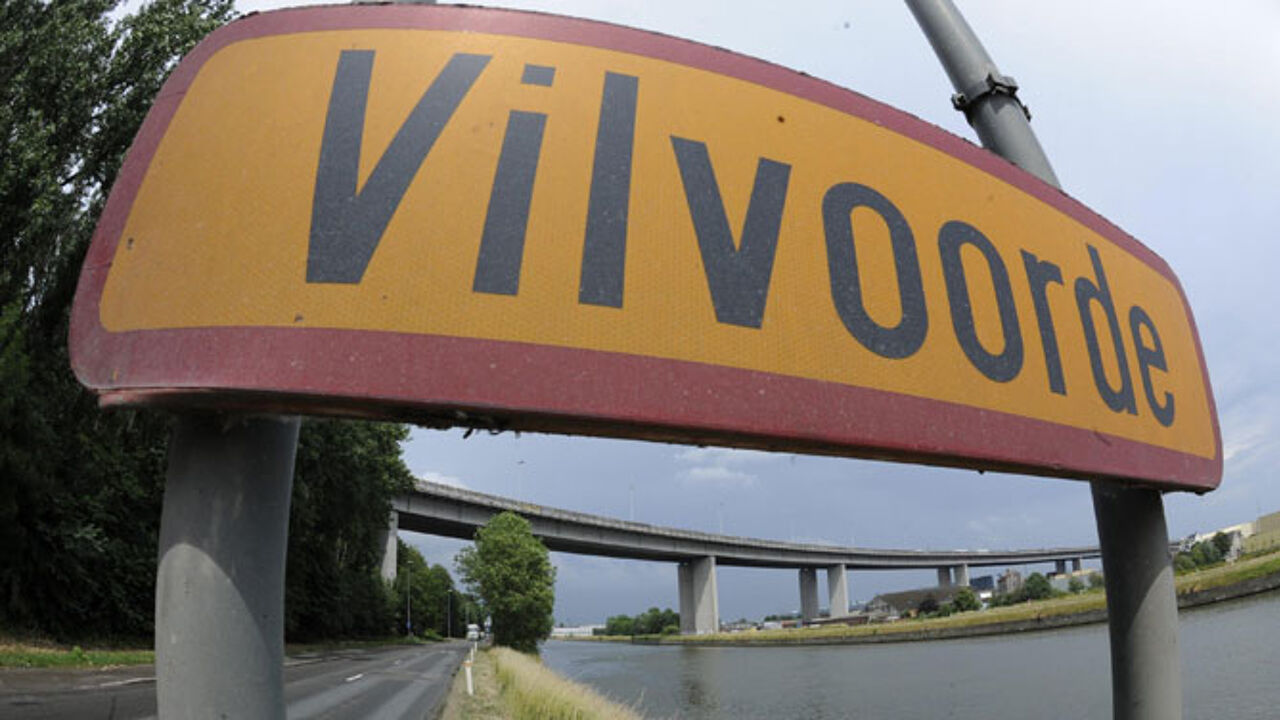 The stickers came from the Nederlandse Volks-Unie a far-right political party that wants "the dominance of Gemanic-Christian culture" to become part of the Dutch constitution. The organisation is also for a Greater Netherlands that would also include what is currently Belgium.
The Nederlandse Volks-Unie is among a number of groups involved in sometimes violent protest against the arrival of asylum-seekers.
The police confiscated a number of stickers and drafted crime reports. Both men are suspected of having spread racist messages.