Language Communities join forces in Flagey
Previously the arts' centre that is housed in the former VRT/RTBF building in the municipality of Elsene received 350,000 euro a year in subsidies from the Belgian National Lottery. However, this year the lottery funding has been cut by between 150,000 and 160,000 euro and the lottery subsidy will disappear altogether next year.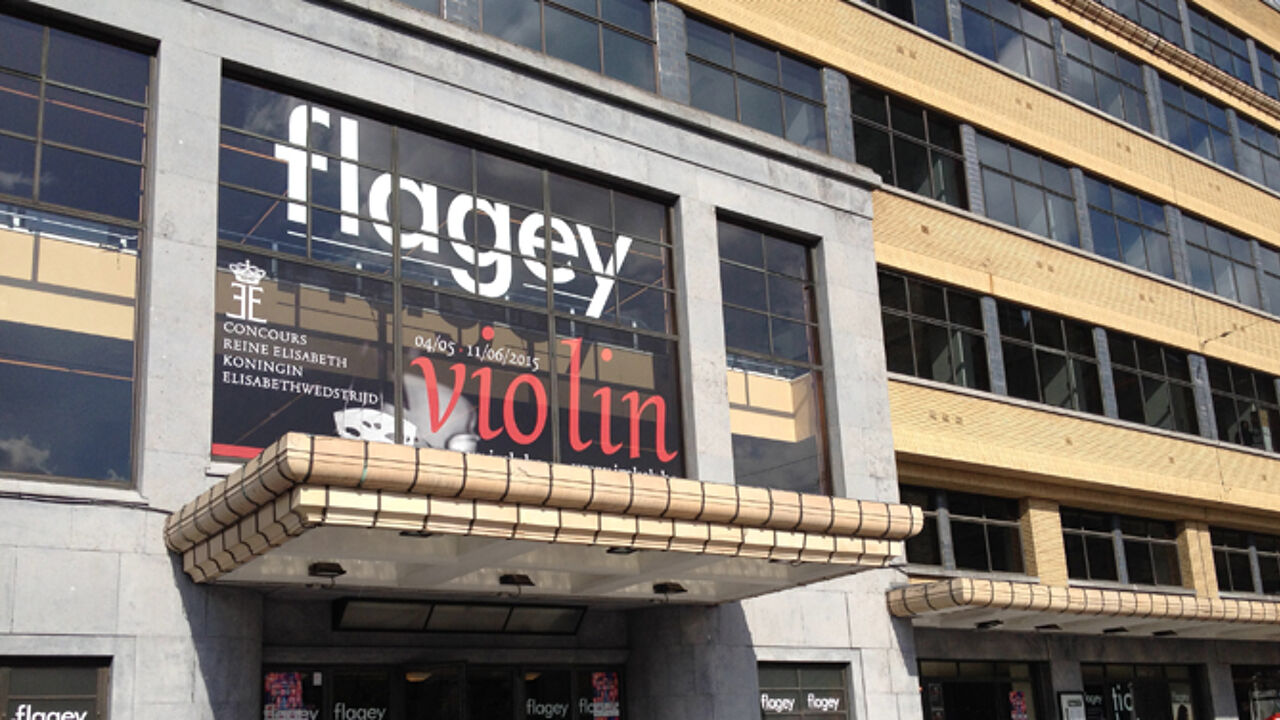 At a press conference at the launch of a project around sound and vision that involves pupils from a Dutch and a French-medium Brussel schools, the Flemish Culture Minister Sven Gatz (liberal) and the Francophone Language Community's Culture Minister Joëlle Milquet (Christian democrat) announced that they would be giving 50,000 euro each in subsidies to Flagey.
The project that was launched on Monday was the first to be started since a cultural cooperation agreement was signed between Belgium's language communities.
"We won't leave Flagey out in the cold"
The Flemish Culture Minster Sven Gatz (photo) told the Brussels regional television station TV Brussel that "We won't leave Flagey out in the cold".
How exactly the two language communities plan to make good the lottery funding the arts centre is set to lose will be discussed at meeting that are planned between Mr Gatz and Ms Milquet.
The Flemish Culture Minister says that while he doesn't have an issue with the Federal Government's decision to stop giving financial support to Flagey through lottery funding, he doesn't think that is very good that the announcement was made three months before the end of the year.
The Flagey Arts Centre currently has an annual budget of 5 million euro, half of which comes from subsidies. In addition to the 350,000 euro in lottery money, the centre receives 2.15 million euro in subsidies from the language communities, each of which pay half each.
Mr Gatz said on Monday evening that Flagey had no cause for concern. "We are the two people that are responsible here. We need to look at how we can find a solution together. It was good that in the past the Municipality of Elsene and the Federal Government did there bit to help finance Flagey. Now between 150,000 and 160,000 euro is suddenly being taken away this year and 350,000 euro next year we need to see how we can at least as near as possible bridge the gap", Mr Gatz told TV Brussel.
The Culture Minister said that he expected a solution to be found within the next couple of weeks and hinted that subsidies might also be forthcoming from the Brussel-Capital Region.