Security issues with Belgian web shops
A study by the consumers' association Test-Aankoop has found that half of Belgian web shops have security issues. Customer's details were even freely available for all to see on the websites of three of the web shop surveyed. Test-Aankoop has called for improvements to web shop security and has called on the government to carry out more stringent checks.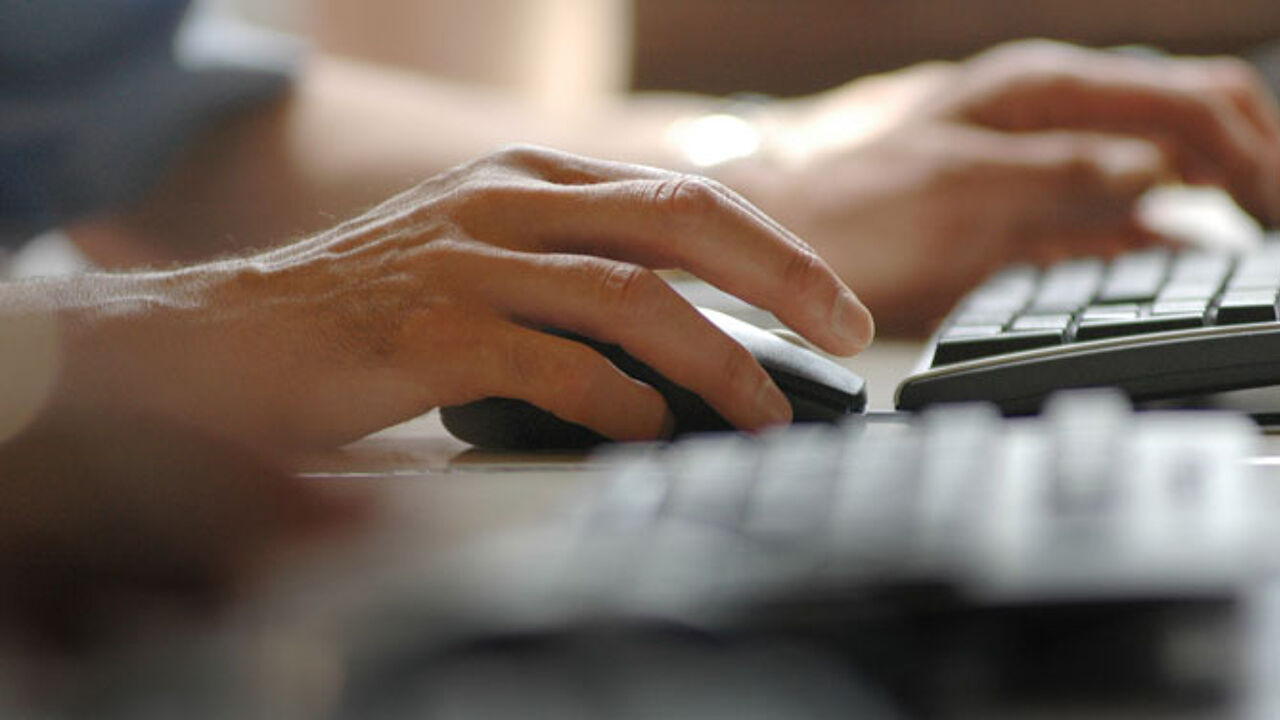 McPHOTO / INSADCO / Bilderbox
A growing number of Belgians are shopping online. However, web shops can sometimes be targeted by those with criminal intent.
According to Test-Aankoop's study half of Belgian web shops have serious security issues. The consumers' association has informed both the companies involved and the Privacy Commission of its findings.
A hole was detected in the security of 33 of the sites surveyed that would of allow those that wished to install malware onto a customer's computer or even to take over there shopping sessions remotely. All they needed to do was to persuade a customers to click on a link.
Test-Aankoop calls for web shop security to be stepped "The consumer deserves better protection when he shops online", the organisation's Simon November said.
Last month the Federal Department of the Economy's Economic inspector said that web shops were good when it came to respecting consumer protection legislation.