Ethiopian Cargo to leave Zaventem
The cargo operations of Ethiopian Airlines is to leave Zaventem Airport, near Brussels for Maastricht Airport in Dutch Limburg. Brussels Airport's Arnaud Feist made the announcement on that Ethiopian Cargo was moving to Maastricht with the loss on hundreds of jobs at Zaventem on Tuesday evening.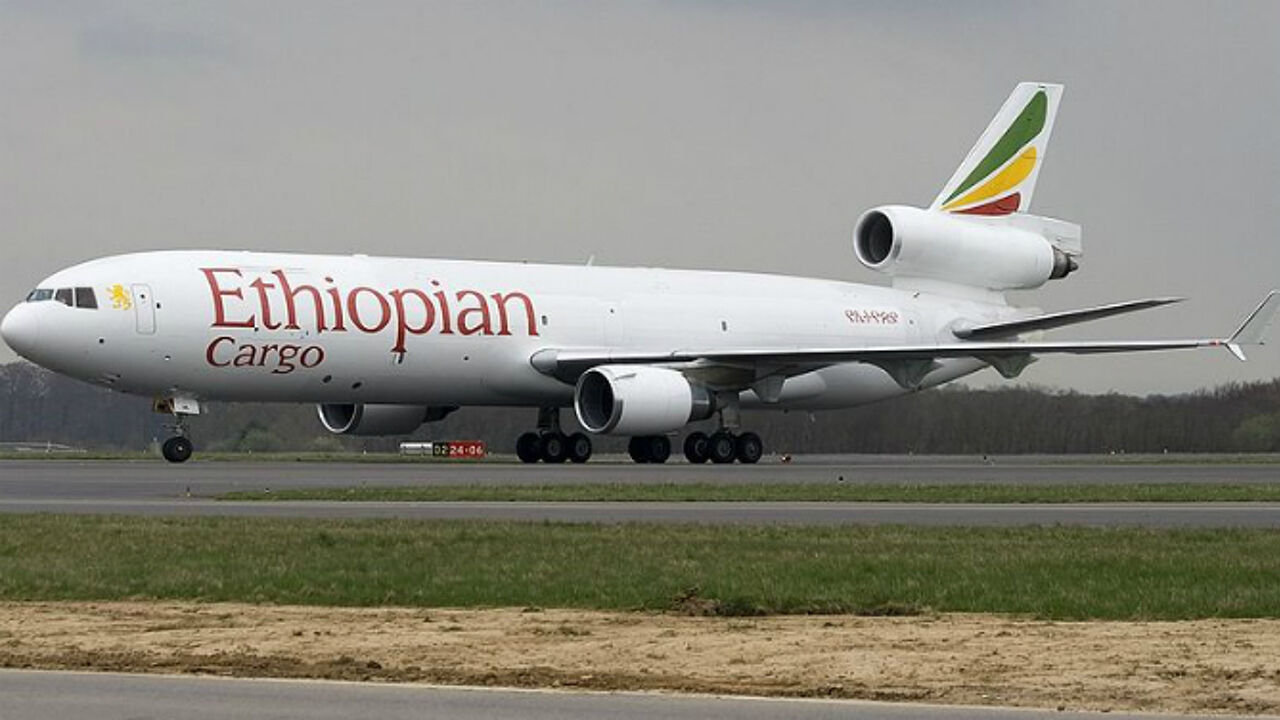 Ethiopian Cargo currently operates 5 cargo flights a week out of Zaventem. Each year around 40,000 tonnes of freight are transported by Ethiopian Cargo from the airport around 12km from Brussels.
However, from Sunday Ethiopian Cargo will no longer use Zaventem, preferring instead to operate 9 flights a week from Maastricht Aachen Airport in The Netherlands.
The loss of Ethiopian has come about after a battle between Zaventem and Liège Airports for the valuable cargo contract. In the end neither airport was able to win over Ethiopian and the African air cargo operator chose instead to relocate to Maastricht.
The Flemish Transport Minister Ben Weyts (nationalist) said on Tuesday that the result of Liège Airports efforts to woo Ethiopian has been that between 400 and 600 jobs are no under threat at Zaventem, while Liège Airport as gained nothing.
Meanwhile, the Federal Transport Minister Jacqueline Gallant (Francophone liberal) describes Ethiopian Cargo's decision as "regrettable".
Ethiopian Airlines passenger flights from Zaventem are not affected by the decision to move cargo operations to Maastricht.