Flemish Airbnb providers must register
Anyone offering a room or a flat through the Airbnb app in Flanders will soon have to register with the Flemish Tourism Agency Tourisme Vlaanderen. The parties that make up Flanders' regional government coalition hope that the measures will provide a clearer view of who is providing rooms and flats via the app which at the same time "helping to weed out cowboys".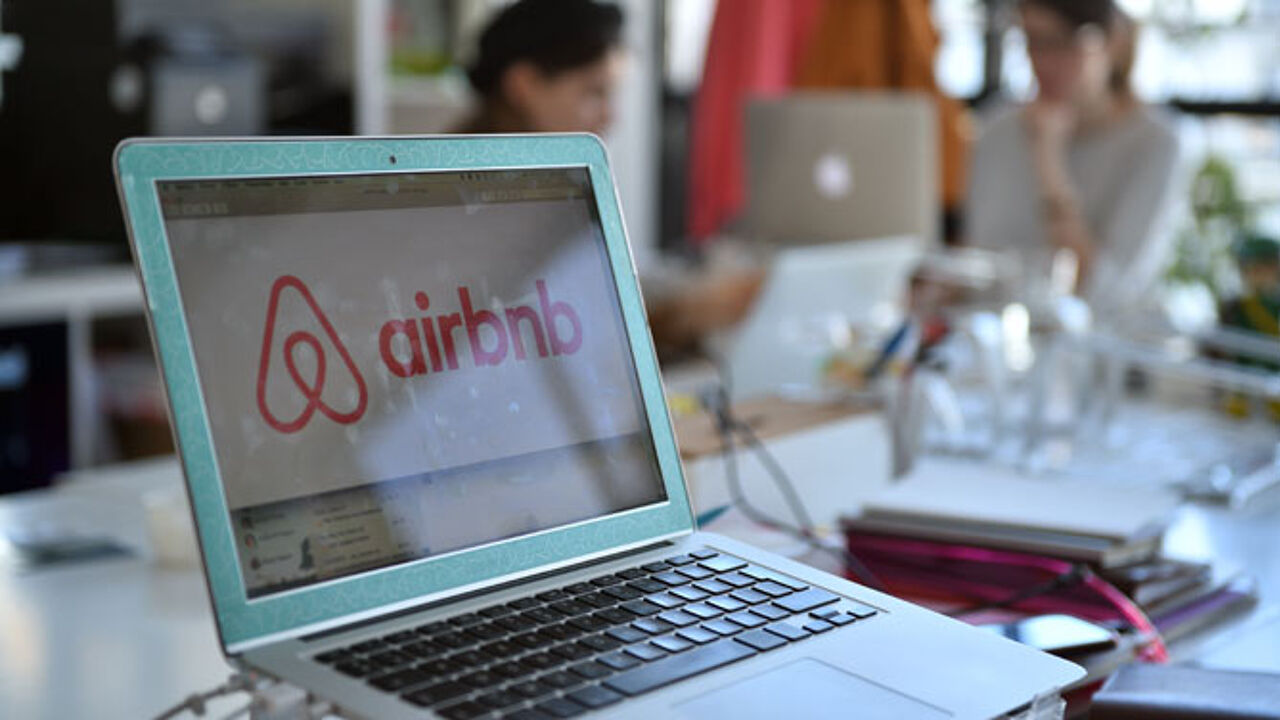 Those offering accomodation via Airbnb will also be given better coaching. The new registration rules will apply to everyone providing accomodation to paying guests. They will have to register on a website that will serve as a database.

The Christian democrat member of the Flemish Parliament Karin Brouwers told VRT News that "We are taking these measure at the request of both the tourist industry and a number of Mayors. They would like to know who is offering accomodation in their area, even if it is only to enable them to carry out fire safety checks."
There are a total of 8 basic rules that providers of accomodation with have to adhere to. The rules are linked to fire safety, hygiene and insurance.
Checks will be carried out and those found to be breaking the rules could risk a fine. Flanders has a good reputation when it comes to tourist accomodation and the Flemish coalitions parties how to keep it this way.
Those that are new to offering accomodation to tourists will be given better coaching. A telephone hotline will be made available for those with questions about the rules on provision of tourist accomodation.