LED lighting on Flemish roads from 2017
The Flemish Transport Minister Ben Weyts (Nationalist) has announced that energy-efficient LED lighting will be installed on motorways and trunk roads from 2017. Mr Weyts made the announcement on Tuesday evening during the opening of a new cycle route in the Flemish Brabant city of Leuven that is lit entirely by dynamic LED-lighting.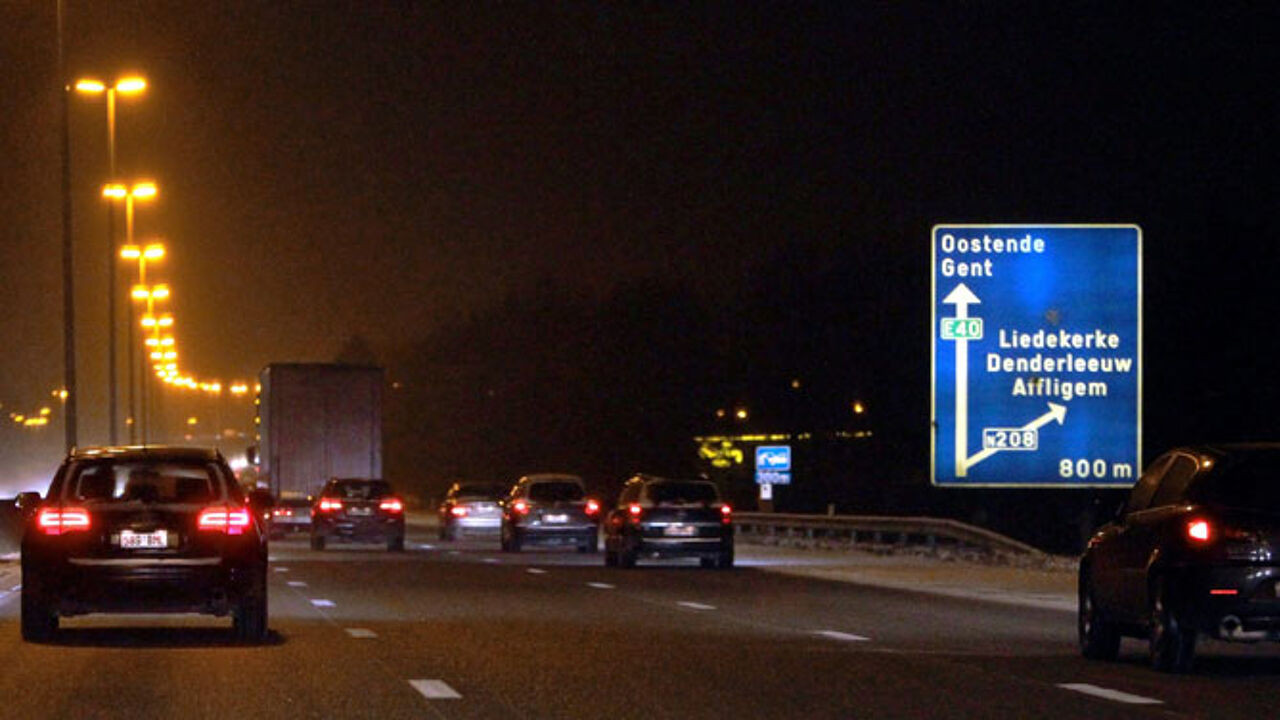 Speaking at the opening, Mr Weyts told journalists that "Flanders is switching to LED. The investment will be earned back. Moreover LED-lighting makes the roads safer."
The Minister added that the contract for lighting along roads that are maintained by the Flemish Highways Agency is up for renewal in 2017. From the start of the new lighting contract all new street lights and bulbs that are changed in existing street lights will be energy-efficient LED.
New cycle route
The new cycle route that was open on Tuesday links the municipality of Oud-Heverlee with the southeast of Leuven. The cycle route passes through the Heverleebos woods.
Dynamic LED amber-coloured LED lighting has been installed along the route. The lights light up when a cyclist approaches. The amber-coloured lights are also reported to be bat-friendly, which is an assess in a woodland area with a large bat population. The new cycle route cost a total of 1.1 million euro.