University issues bonds to finance construction project
Brussels' Dutch-medium Free University (VUB) has raised 60 million euro from the issue of bonds to finance its construction projects. The university is also planning raise further cash on the Stock Exchange which would be a first for a Belgian university.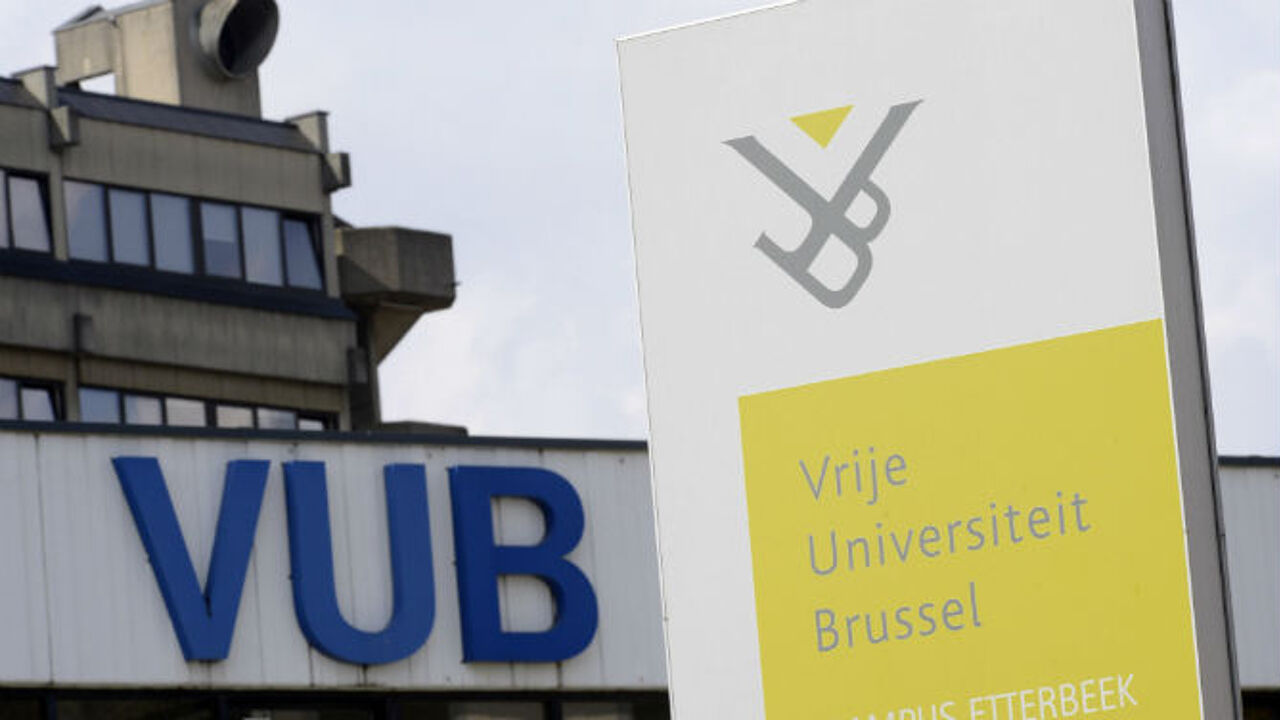 A bond is a kind of "I owe you" that can be traded on the financial markets. The financial daily 'De Tijd' reports that the bonds were issued through the bank Belfius. The return offered to those that purchased the bonds is still unknown.
The VUB needs the cash to pay for the construction of 600 student rooms, 3,500m² of lecture theatres, an arts' centre that will include a concert hall and an exhibition centre.
The university's Elsene campus was built in the 1970's for 5,500 students. Currently the university has 13,000 students using more or less the same facilities as 40 years ago.
 
Lack of funding
As is the case with most Flemish universities, the VUB is short of funds to maintain and expand its facilities.
The university's infrastructure budget has been tens of millions of euro in the red for a number of years.
'De Tijd' writes that in 2013 123 million euro was needed just to maintain Flemish universities' current building stock. However, the universities received just 27 million euro for this end.
This is not the first time that the VUB has been creative when raising funds for a construction project. In the past the university held a sale of swimming pool tiles to help pay for the renovation of its on-campus pool.