"2017 to become First World War remembrance peak year"
Next year should become a milestone and a highlight for remembrance ceremonies across Flanders amid the First World War centenary commemorations. The Battle of Passchendaele in 1917 involved many American and Canadian soldiers. The issue was highlighted at the occasion of the Belgian economic mission in Canada.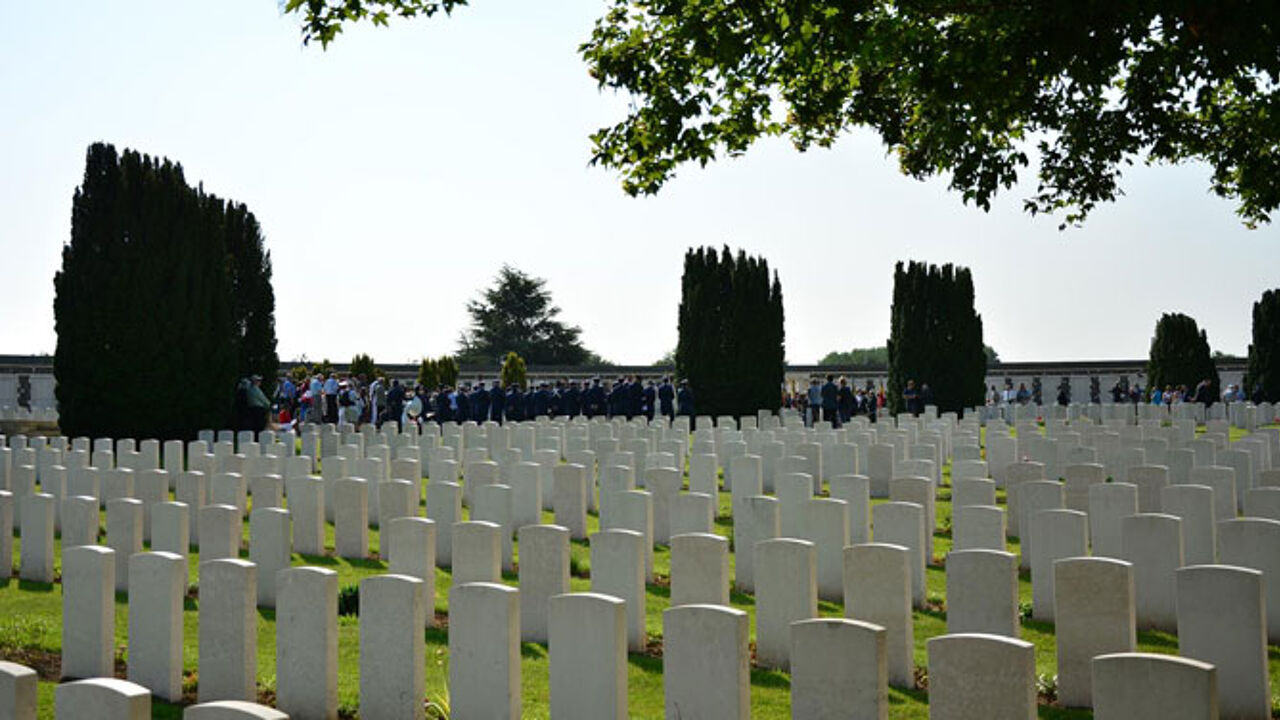 "We are feeling an increasing interest for the Great War here in Canada", the Flemish PM Geert Bourgeois says. "There is a commercial aspect involved, but I notice a particular interest for the personal history of the proper family."
Numbers of American and Canadian tourists increased with 72 percent this year, to several tens of thousands, but the real peak is only expected in 2 years' time with the Battle of Passchendaele. The tourist organisation Visit Flanders wants to grab the opportunity to attract the visitors to other nearby destinations like Bruges.
Flanders invested some 15 million euros in 44 different war sites across Flanders in the build-up to the commemorations.