Fans of the first-division football clubs AA Gent and KRC Genk can honour their favourite club even after they passed away. A private company is now offering funeral services in the clubs' colours (both teams play in blue and white).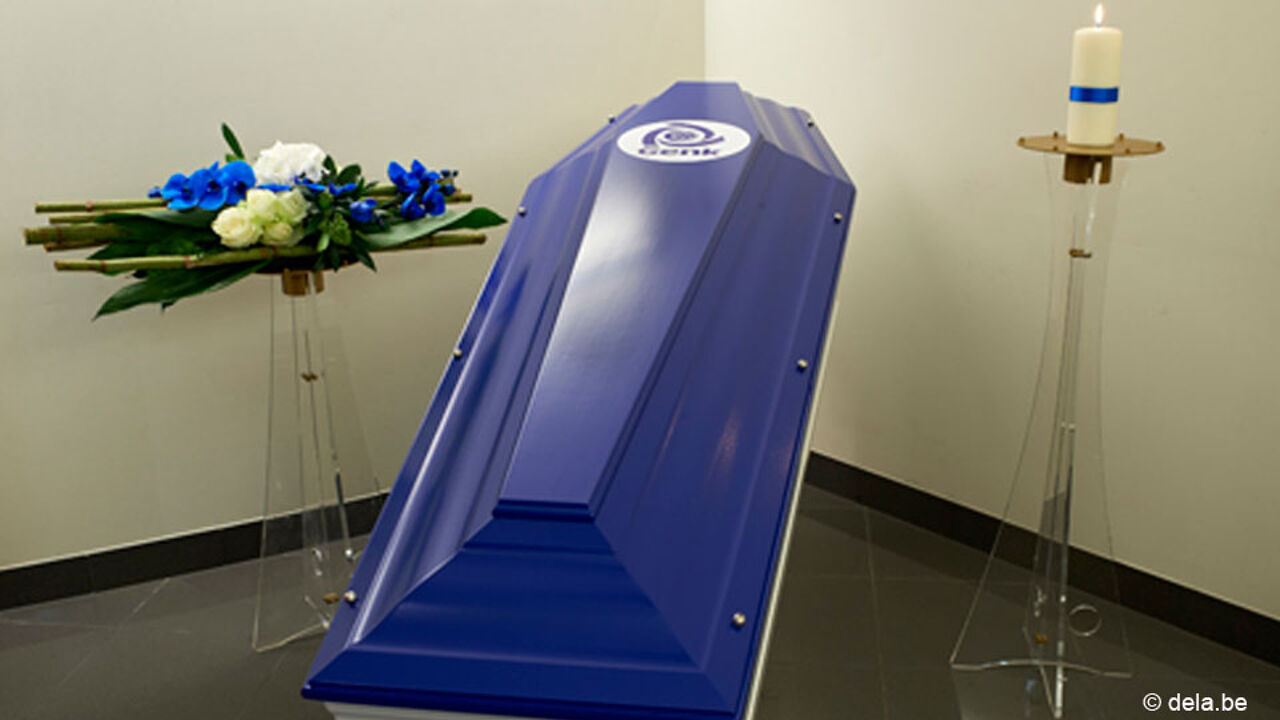 Both champions AA Gent (East Flanders) and RC Genk of Limburg province struck a deal with funeral service provider Dela, which designed a coffin in the right colours. The stadiums of both clubs will also boast a special wall mentioning the names of fans that died.
"Real fans see their favourite club as a second home, their life, their leisure. (...) Fan from birth to death: it's often a last wish to be remembered in the stadium after death", a statement released by AA Gent said.
KRC Genk also refer to the wall of remembrance: "It will allow every fan to be present at home games, while a virtual wall will give other supporters the chance to express their sympathy or condolences and to share good memories."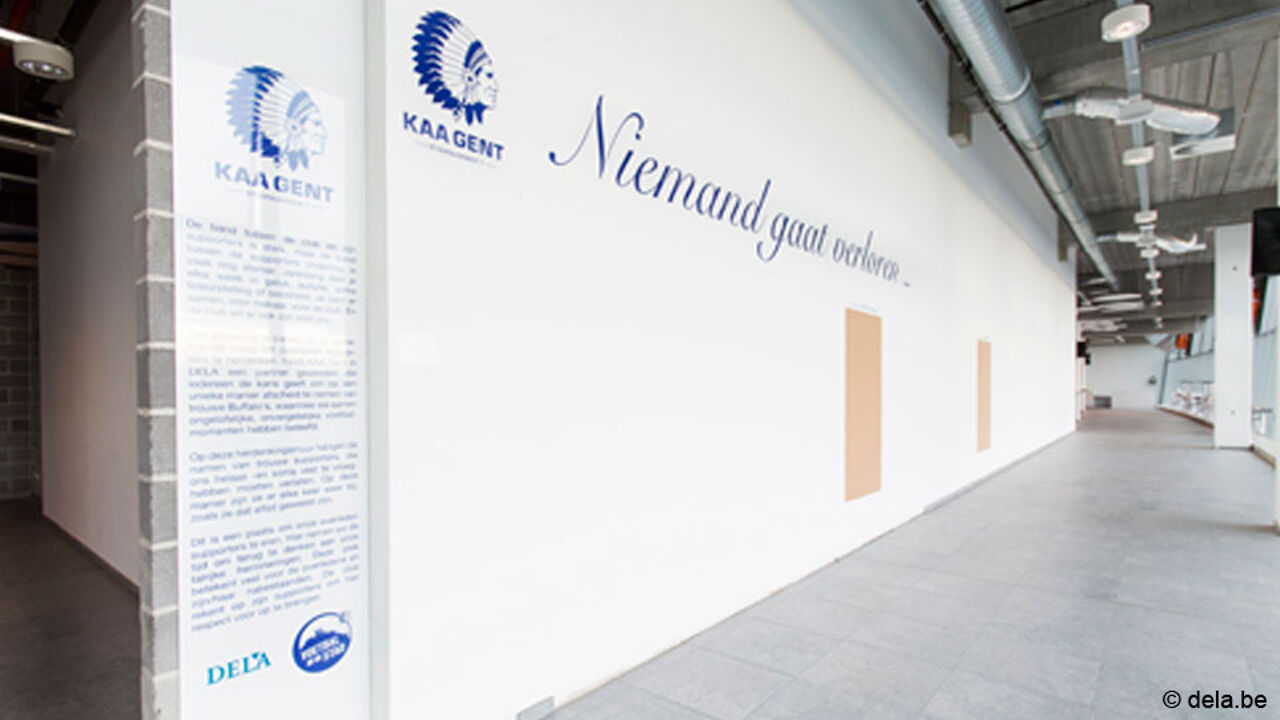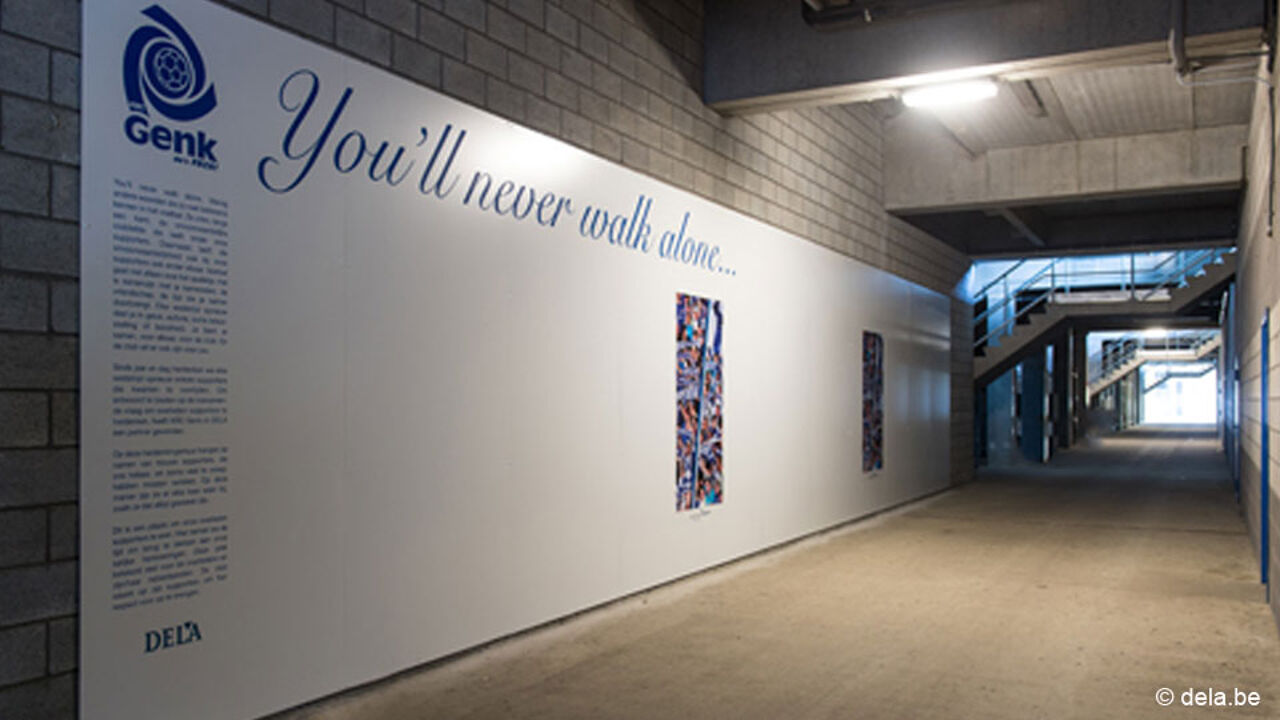 © studio-vision.be