National football stadium to become Anderlecht home ground after all
Anderlecht, builders Ghelamco and the city of Brussels have signed an accord on a new football stadium on the Heizel grounds in Flemish Brabant, just west of Brussels. This was reported by De Tijd and confirmed to the VRT news desk. The stadium was meant for the Belgian national football team in the first place, but will now be rented by Anderlecht for their home matches. Anderlecht will pay around 10 million euros per year.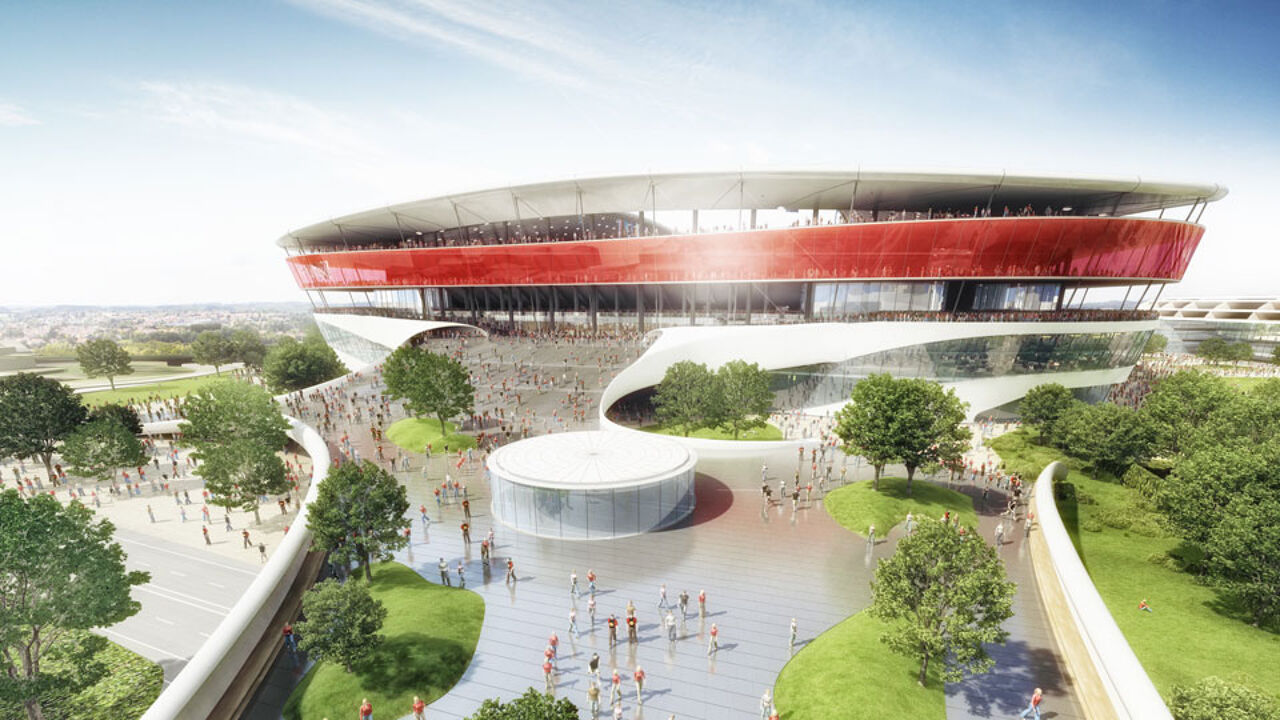 The new stadium will be erected on the Heizel site, on Parking C just west of the Brussels Orbital road. The lands don't belong to the Brussels Region, but to Flemish Brabant, which also complicated matters.
However, a deal was worked out to build a new stadium, which was necessary to allow Belgium to be one of the hosting countries for Euro 2020.
In order to have a sustainable financial framework for exploitation in the long run, the Belgian former champions Anderlecht were asked to rent the stadium. After all, Belgium's Red Devils would only play in the stadium now and then. Anderlecht agreed, but made a sudden U-turn last month claiming they couldn't agree with the rent they had to pay.
Anderlecht changed their minds again and now agree after all. They allegedly received better guarantees that the cost would not rise in the long run, e.g. where security issues are concerned.
A deal was also struck on the underground parking lot and the catering. No exact details were released about the new conditions Anderlecht secured during the latest round of talks, although it is believed they managed a "discount" of several percent on the annual rent, which was about 10,000 euros.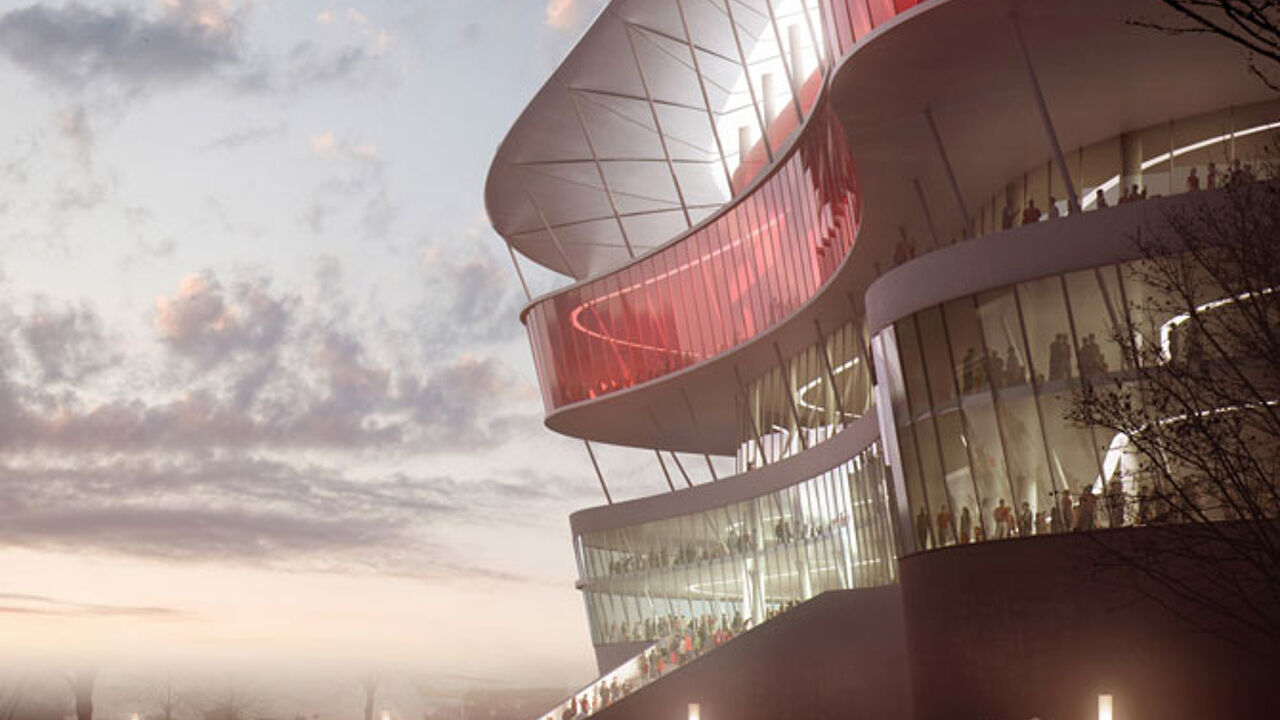 Not the end of the story
The deal is good news for the builders of the new stadium, as time was running out. It would also have dented Belgium's image and jeopardised Belgium's candidacy for Euro 2020.
However, all is not finished. Local residents have started up a protest action against the project and could try every legal possibility to slow the process down. The environmental permit still has to be delivered as well.