"We are going to re-negotiate the climate plan"
The three Flemish Deputy Prime Ministers in the Belgium's Federal Government have said that the agreement in principle n a climate plan reached between the Federal and regional governments last weekend will have to be renegotiated.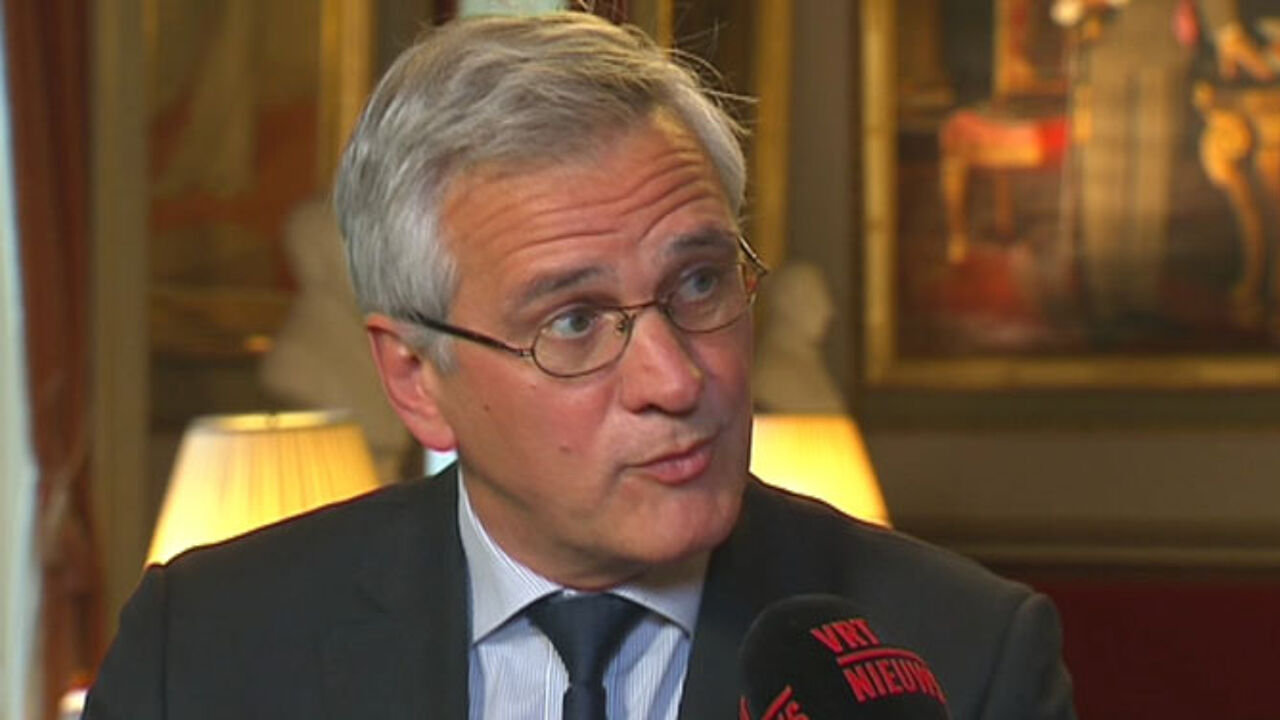 The Flemish Christian Democrat Kris Peeters adds that asking the Federal Government to make greater efforts towards reaching climate change objectives is "unrealistic".
By 2020 13% of Belgium's energy should come from renewable sources. In the accord reached last weekend, the Federal Energy and Environment Minister Marie Christine Marghem (Francophone liberal) with the Environment minister of Belgium's three regions, Ms Marghem promised extra efforts for renewable energy on the part of the Federal Government. However, Mr Peeters dismisses this as unrealistic.
As the EU doesn't recognise the hydroelectric power station at Coo (Liège province), Mr Peeters say that it will be impossible to reach the goals set out in the agreement. Consequently, he believes that it will be up to the regions to make an extra effort.
The Flemish nationalist Deputy Prime Minister Jan Jambon and the Flemish liberal Deputy Prime Minister Alexander De Croo share the view that the agreement should be renegotiated. Mr De Croo told VRT News that "A good agreement is one that everyone can live with and he this is not the case. We are going to renegotiate".
Speaking in the Federal Parliament on Thursday, the Prime Minister Charles Michel said that the agreement was only "an in agreement in principle". This left the door wide open to an eventual renegotiation.
A political hot potato
The climate accord has been a political hot potato for much of the week. First the Flemish Environment Minister Joke Schauvliege (Christian democrat) came under fire from the Flemish nationalist for agreeing to the accord without consulting the rest of the Flemish cabinet first.
Then Ms Marghem came under fire for the same reason. Furthermore the Flemish nationalist believe that Flanders would have to pay too high a price in the accord were implemented. It still remains to be seen whether Belgium will have a climate plan before next month's climate summit in Paris.