Card payment system out of action on Sunday night
The company that operates the bancontact charge card payment system has announced that the system will be down for two hours on Sunday night. The system will be out of action for two hours between 12:15am and 2:15am on Monday while IT experts work on it.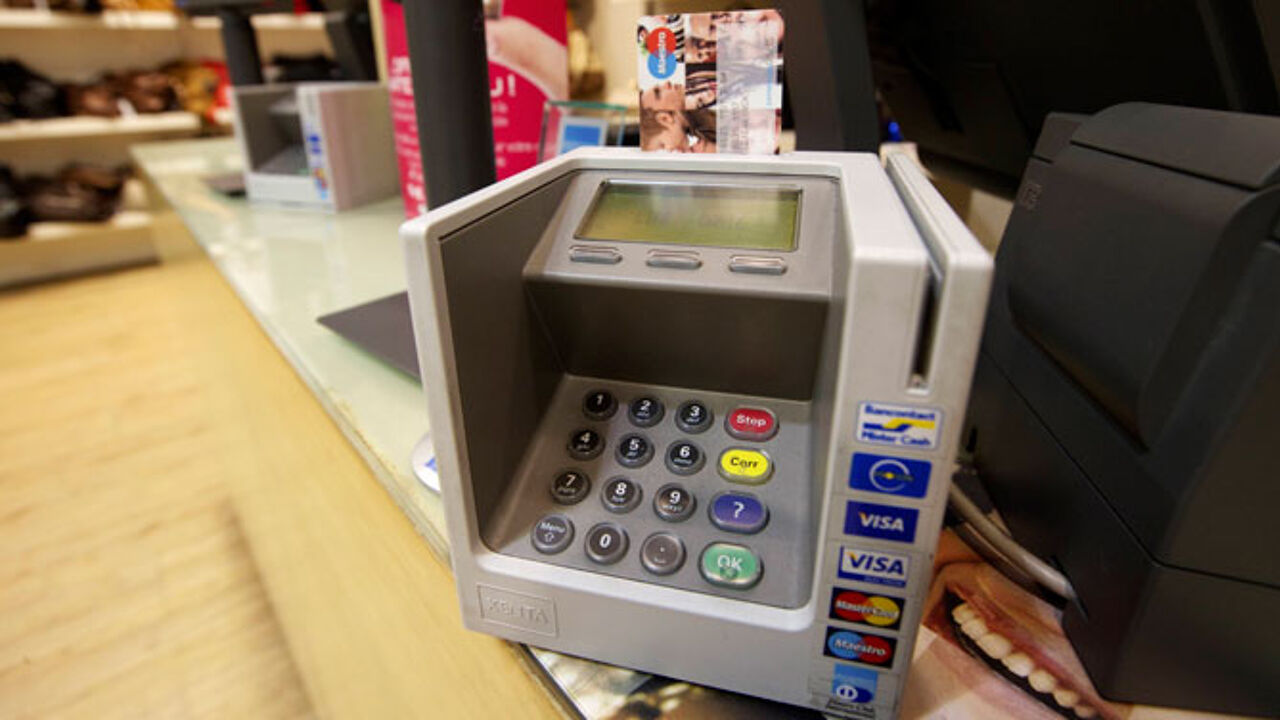 Nicolas Maeterlinck
While the system is down, payments with charge cards and most credit cards won't be possible. Not only payment via card payment terminals will be affected but also internet transactions.
However, cards will still be able to be used for cash withdrawals. In a statement released on Friday morning Worldline says that the work "aims to ensure the continuity of its service and to guarantee an optimal and continually improving service level".