Flat-dwellers to pay electricity levy twice
Families and individuals that live in flats will have to pay the new 100 euro/year electricity levy twice. The news that hundreds of thousands of Flemings that will have to pay twice appears in Friday's editions of the dailies 'Het Nieuwsblad' and 'De Standaard'.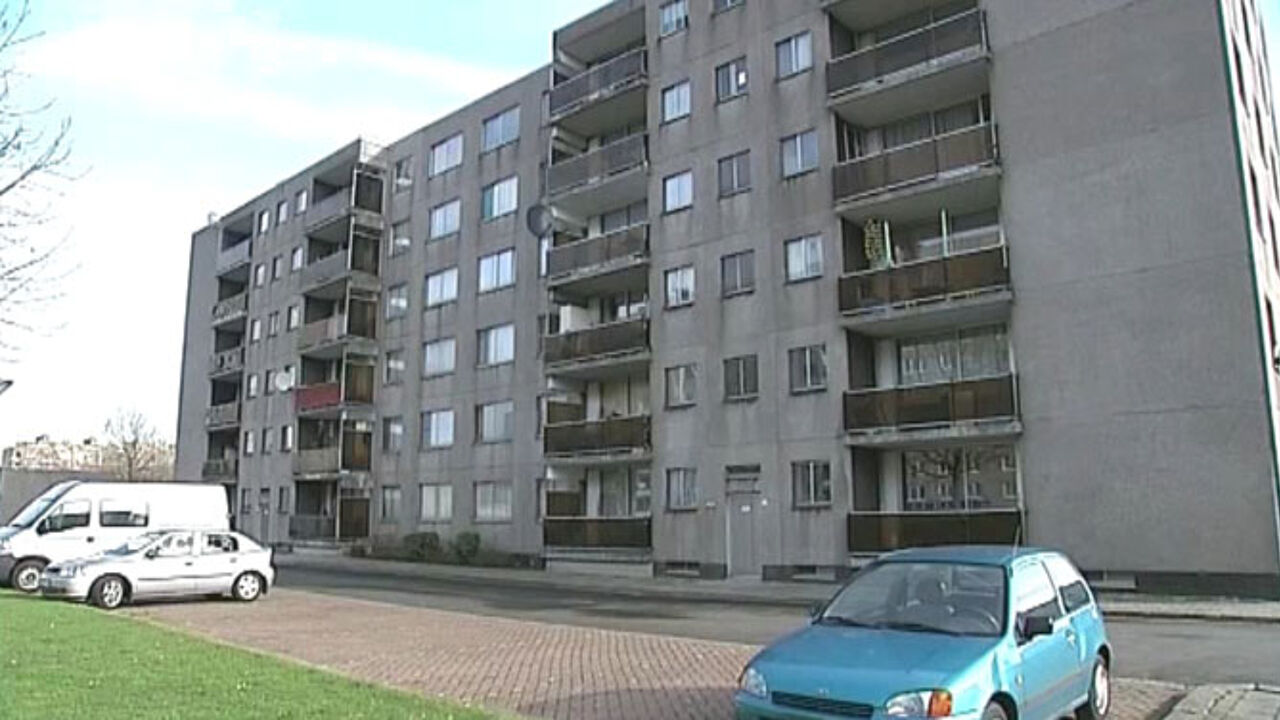 According to the green member of the Flemish Parliament Johan Danen (Groen) around 730,000 Flemish families will have to pay the electricity levy twice: once for the electricity in their own flat and a second time for the electricity in the communal areas of their respective buildings.
In a block containing 100 flats this would only come to 1 euro/family/annum. However, in smaller buildings this could amount to between 10 and 25 euro. In many cases the amount of electricity used in communal areas is extremely small as communal electricity use is limited to a few lights on the halls, and landing and doorbells.
The office of the Budget Minister Annemie Turtelboom says that no exemptions to the levy will be granted for communal electricity consumption in blocks of flats. In Flanders there are on average 6.7 flats per block, which means flat-dwellers will have to pay an average of just shy of 15 euro/annum extra.
The new levy has been brought in pay-off the debts incurred from the so-called "green electricity certificates". The debt incurred by "green energy certificates" amounts to almost 2 billion euro. The thorny issue of how to clear the historic debt stemming for the over-subsidising of solar panels had hung like a mill-stone around the neck of the Flemish Government since it took office last July.