Police still searching for hit-and-run driver
The Halle-Vilvoorde Judicial Authorities are still searching for the driver of a car involved in a hit-and-run accident in Vilvoorde (Flemish Brabant) on Wednesday that left a schoolgirl dead. The girl from the village of Eppegem was on her way home from school on when she and her bike were hit by a car at a crossroads.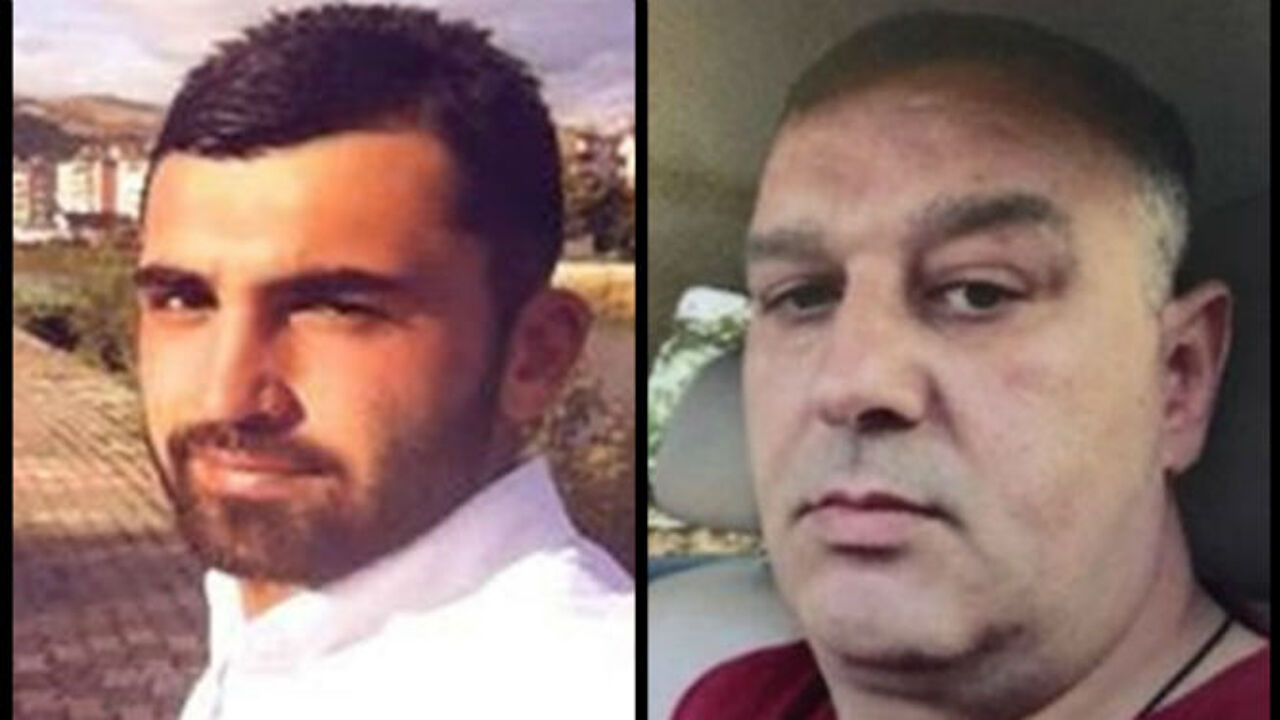 The driver carried on driving. CCTV images of the incident have led the police to conclude that the car involved in the hit-and-run was a blue BMW 5 Series GT.
The registration number of the car is 1 KAP 484. The police are looking for two suspects, both of whom male. However, only one person was in the car at the time of the incident.
Anyone with information about the whereabouts of the two men or the blue BMW 5 Series GT should contact the police on the Freephone number 0800 30 300.