Schauvliege given mandate to re-negotiate
The Flemish Government has given the Flemish Environment Minister Joke Schauvliege (Christian democrat) a mandate to re-negotiate the climate agreement. The Flemish Government hopes that a "comprehensive agreement on climate" can be negotiated with the other two other governments and the Federal Government.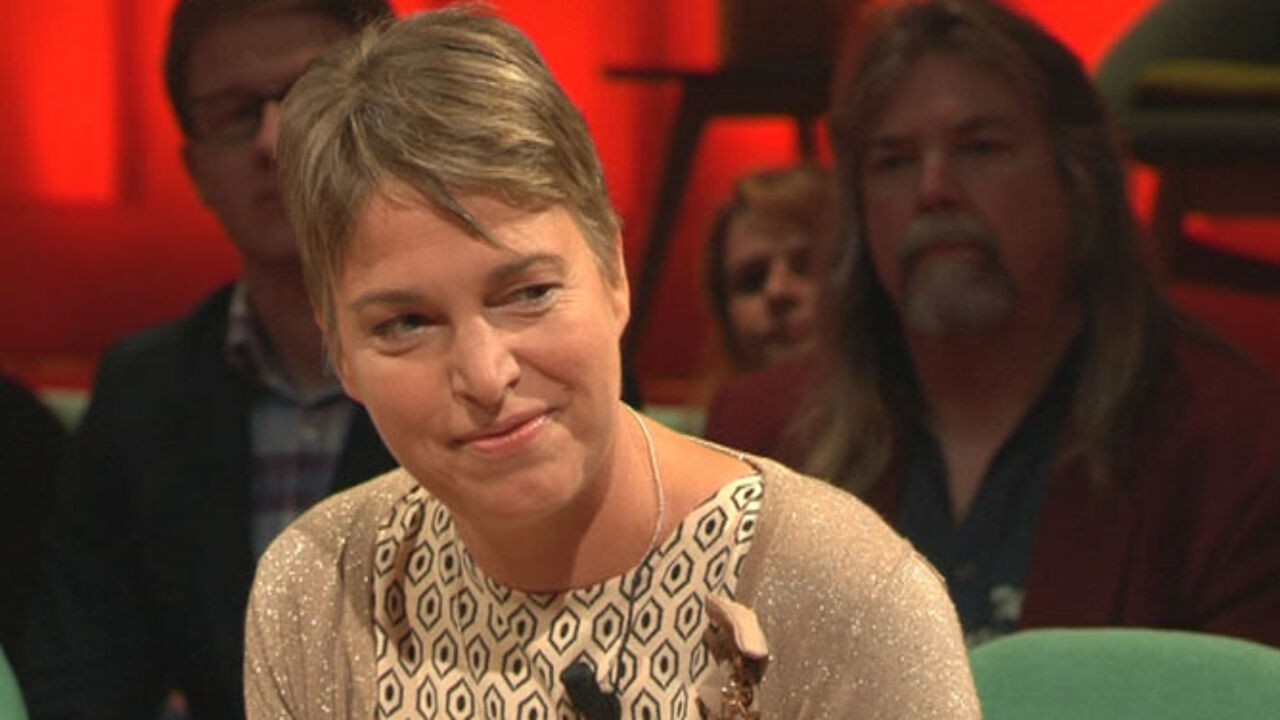 The accord would be Belgium's contribution to next month's international climate conference in Paris.
Speaking on VRT television news the Flemish Environment Minister Joke Schauvliege said "I don't see this as a re-sit"
Earlier this week, Ms Schauvliege came under fire from her Flemish nationalist coalition partners and she had agreed to an accord in principle that the nationalists said was disadvantageous to Flanders.
However, the after Friday morning's meeting of the Flemish cabinet the discord appeared to have been resolved, not least because problems have now arisen within the Federal Government on the accord.