"Jams have never been this bad"
Research undertaken by the VRT's traffic unit has revealed what many of you already suspected. Congestion on our roads has never been this bad.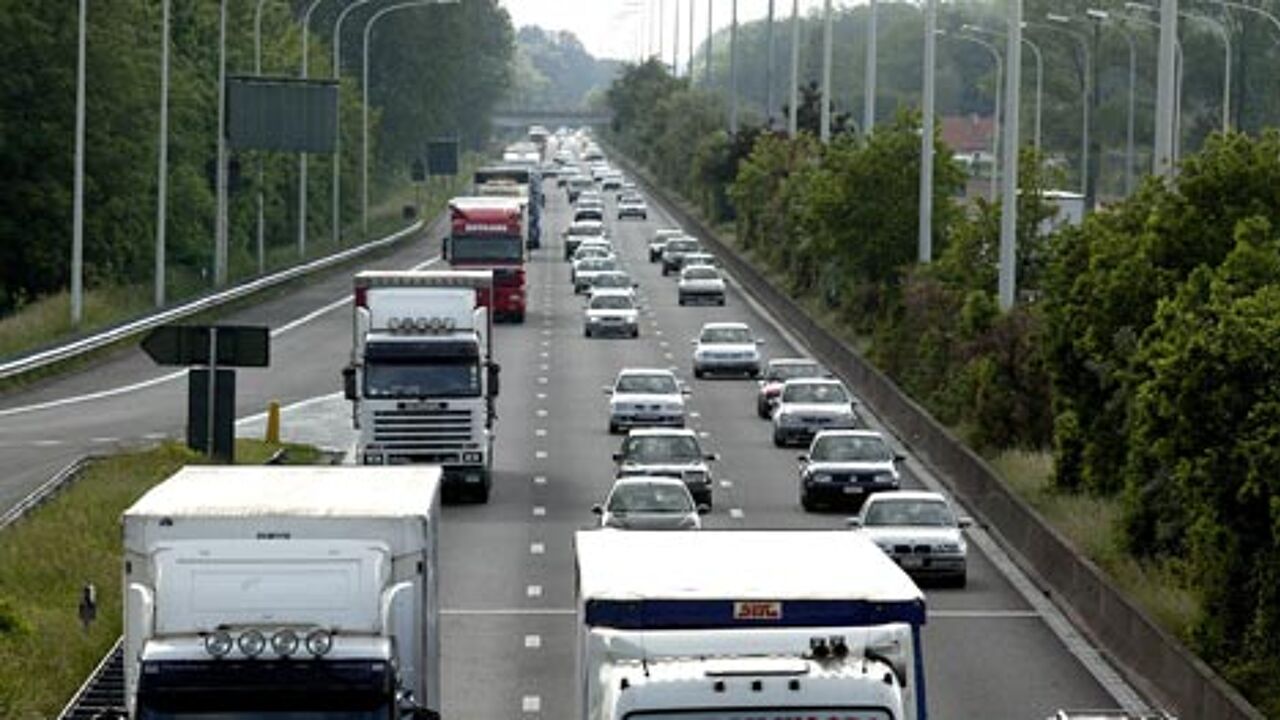 The traffic unit counted jams extending for over 300 kilometres on nine occasions during the morning rush hour this month. This has never happened before.
In other words jams extended for over 300 kilometres on half of all the working days in October. Twice jams extending for over 400 kilometres were measured.
Thursday 22 October was the worst day for jams. It rained and there were also many road accidents. On other days foggy conditions and rail strikes too impacted on the situation.
As for the evening rush hour: jams of over 250 kilometres were measured on four occasions in October.
The jams are also getting longer: up by a quarter compared with a year ago.