Brussels: 62% of foreign extraction
After Dubai in the UAE Brussels is the world city with the highest number of inhabitants with foreign roots. Because of its role within the global economy the International Organisation for Migration has also put the Belgian capital among the world's top 'global cities'.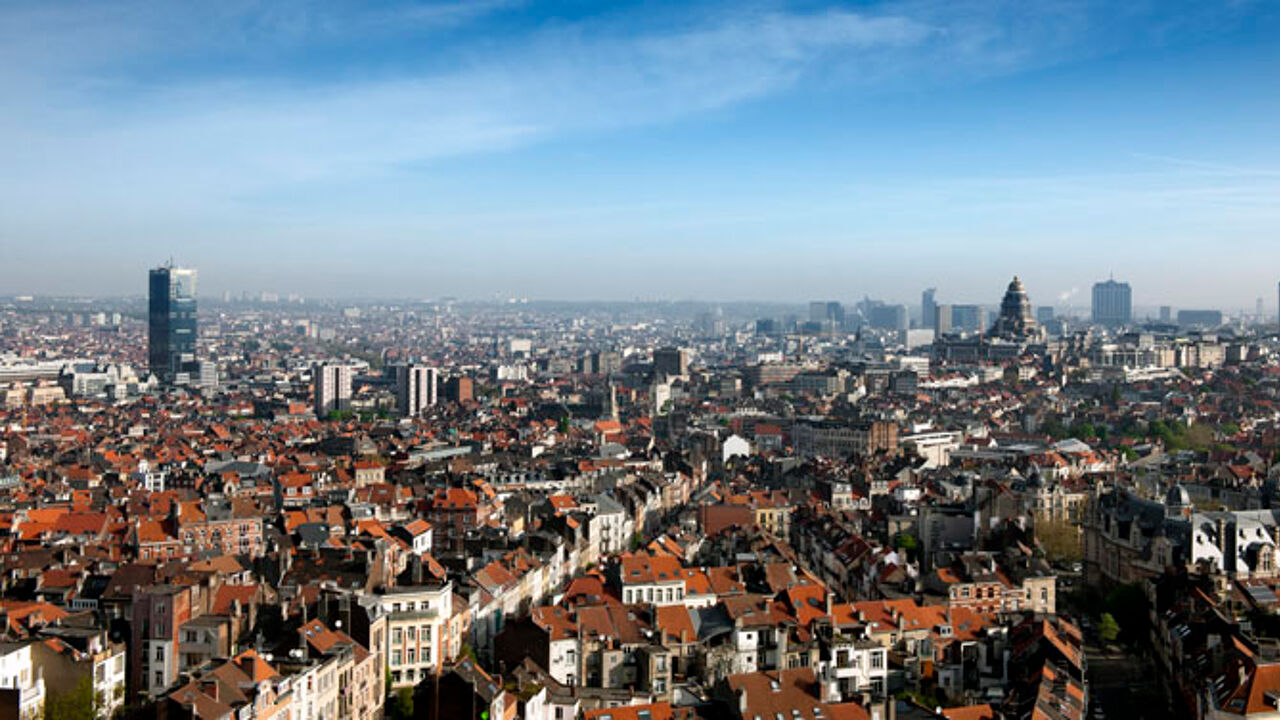 ImageGlobe
Figures contained in the World Migration Report 2015 published by the International Organisation for Migration show that 62% of the people of Brussels are foreign born or of foreign descent, i. e. second and third generation immigrants. Dubai tops the list with 83%. Brussels is followed by Toronto, Canada (46%), Auckland, New Zealand (39%) and Sydney, Australia (39%).
The report also labels Brussels a 'global city', i. e. a city that plays a crucial role in the world economy thanks to its direct links to the international financial system and multinational companies. Typically, global cities attract many migrants with a fifth of the world's migrants living in the world's top twenty global cities.