Editors brew Salvation beer in Brussels
The Brussels news website brusselnieuws.be has revealed that the UK band Editors and the brewers Brussels Beer Project (BBP) have joined forces to brew a new beer together. The brew will be marketed under the name Salvation, a reference to a song from the band's last album Dream.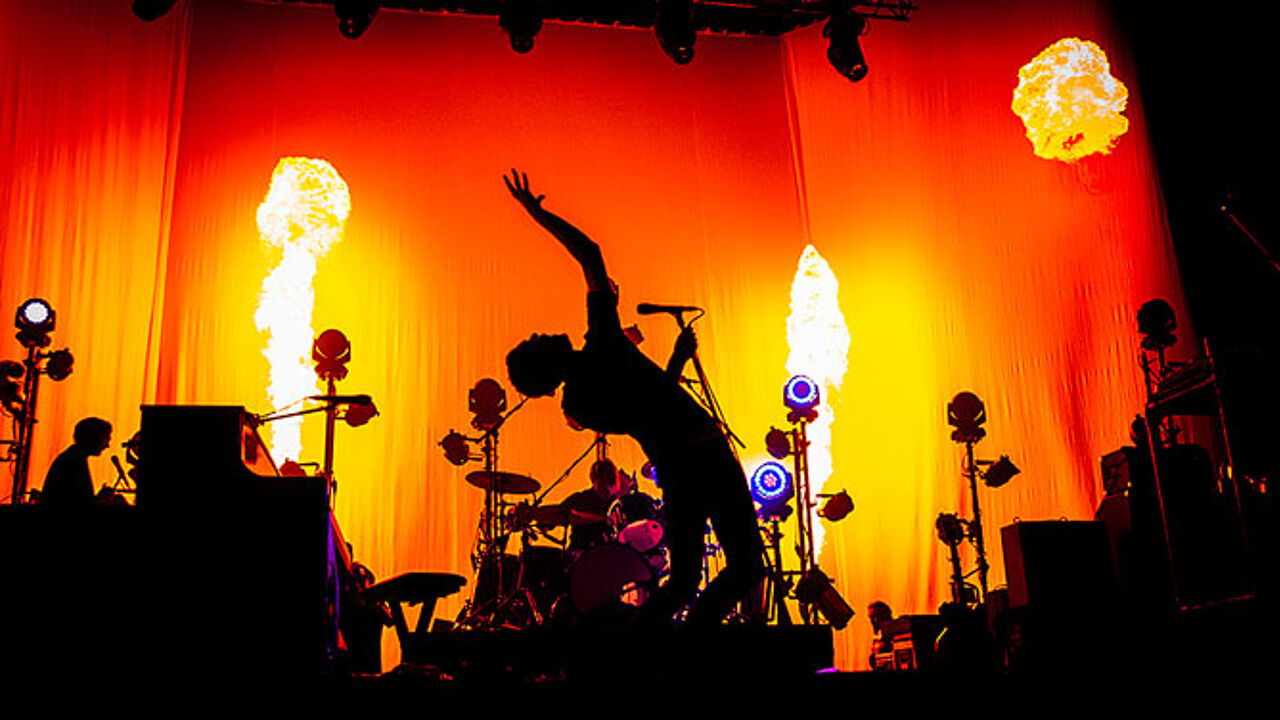 Rock band merchandising usually includes shirts and recordings, but Editors are going the extra mile with a beer of their own. Members of the UK band visited the Brussels Beer Project's brewery several times before agreeing on the new brew.
The BBP's Olivier de Brauwere told brusselnieuws that the band members' favorite tastes as well as the song provided the inspiration for Salvation: "On their first visit they tasted several beers. They presented their album and we looked at the location in Scotland where the album was recorded."
Brewers Olivier and Sébastien brewed several prototypes. The band members returned to make their choice and came back a third time to help in the actual brewing.