Eight new towns across Belgium to take refugees
The Belgian government has approved a package of measures that will create 2,500 extra reception places for asylum seekers, mainly refugees from the conflict in Syria, in centres operated by the Red Cross and the asylum agency. The Belgian defence ministry too will step up its involvement creating a further 2,000 places.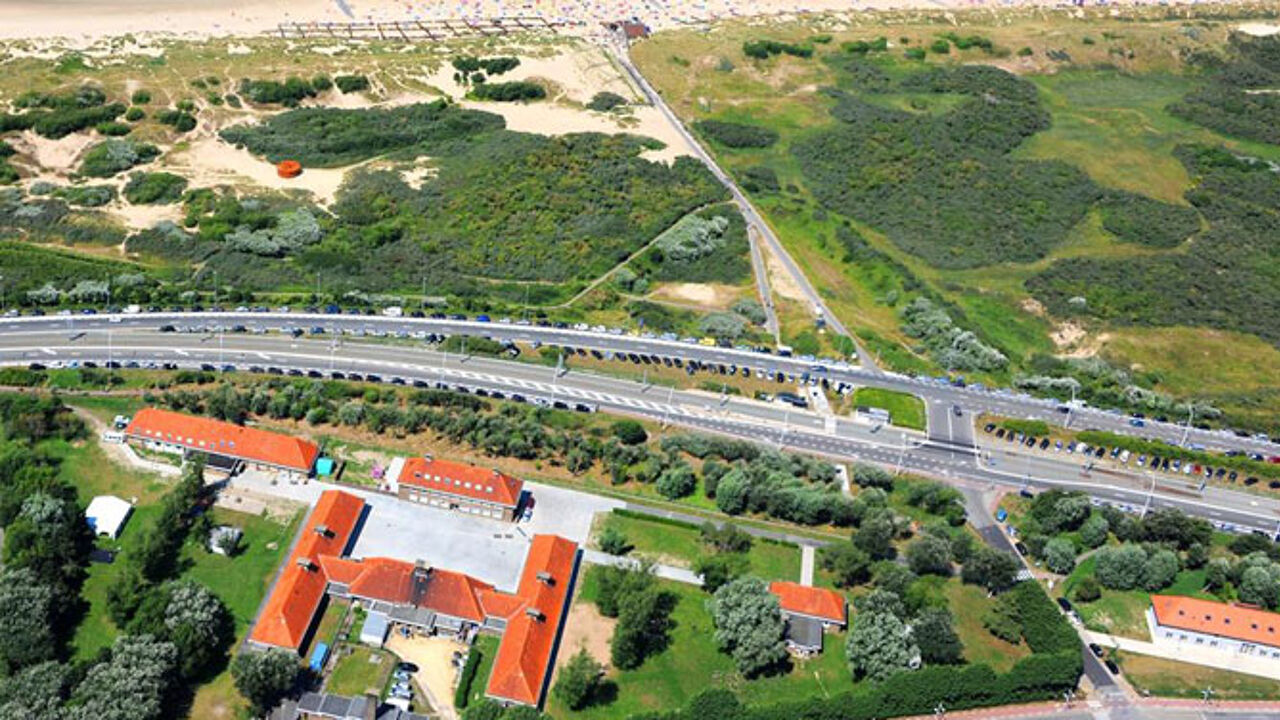 Every month since last August between 3,000 and 4,000 additional asylum reception places have been established, but all are now filled. With the winter around the corner and the imminent closure of tented accommodation extra places were urgently needed.
Asylum seekers will be housed at eight new locations with the help of the Red Cross and the asylum agency Fedasil: Lubbeek (300), Bredene (330), Dendermonde (144), Diksmuide (235) and Zwijndrecht (300) in Flanders. In Wallonia asylum seekers will now also be welcome in Jalhay (550), Kelmis (200) and Spa (400).
The Belgian army is being deployed to ensure that the extra places can be created quickly. The army will also be responsible for running the centres until the Red Cross or the asylum agency can take over. In addition the army is setting up 2,000 additional places of its own.