Did you post your Belgian tax returns via the online application Tax-on-Web? Well, if you did, the Belgian taxman may have a nasty surprise in store for you! The system contained a bug that means that forecasts for your tax bill could be up to 1,000 euros out and, as a former VRT colleague of ours once memorably put it: "That ain't cat's piss."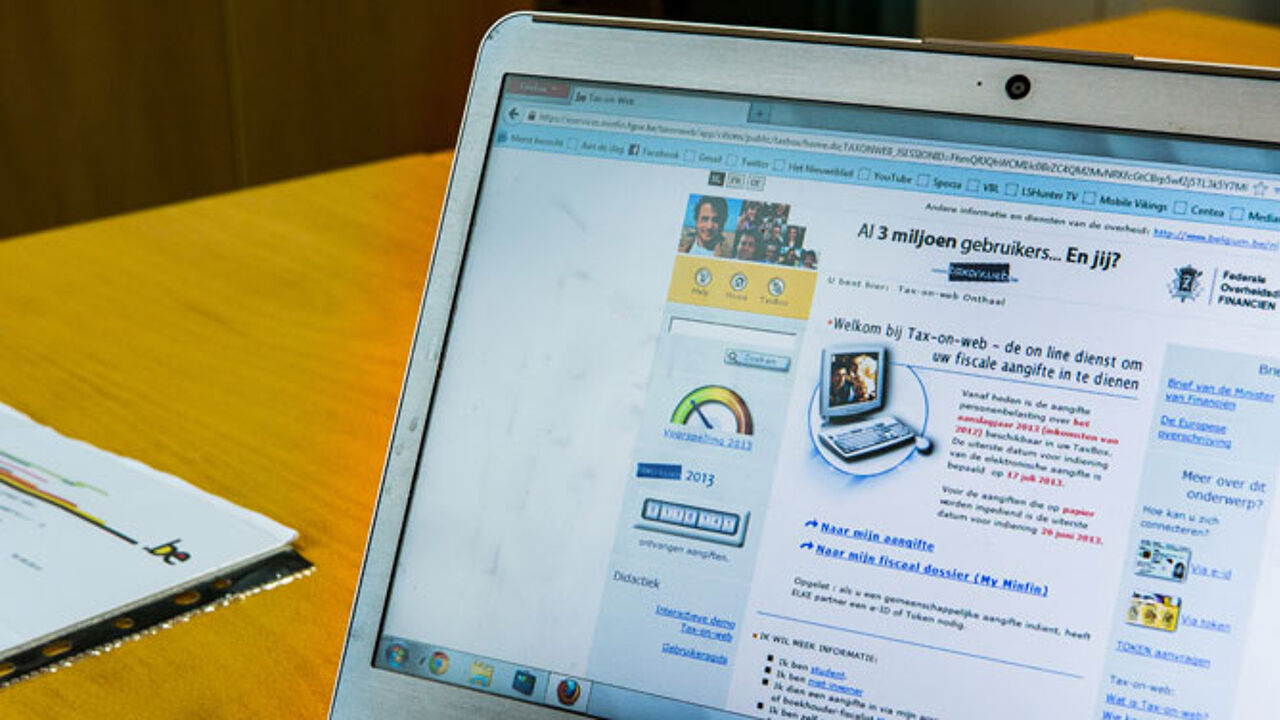 It was the daily De Standaard that first noticed the discrepancy that has now been confirmed by the Belgian tax authorities. For many taxpayers the final calculation of their tax bill will be a lot less favourable than the Tax-on-Web forecast. Some couples may be between 100 euros and a full 1,000 euros out of pocket.
The couples affected benefit from the 'woonbonus' mortgage tax relief and one of the two is a low earner.
The finance ministry's Francis Adyns says the way of calculating this relief changed as a result of devolutionary reforms and calculation modules have had to be modified:
"At the point when the online tax returns had to be posted these modules had not yet been changed. What we offer is a simulation. It states it very clearly. There can always be variations, this year more than most."