Belgian charter flights give Sinai wide berth
Belgian market leaders JetairFly and Thomas Cook have decided no longer to operate charter flights over Sinai following the crash of a Russian Airbus with the loss of all lives. The charter airlines have taken the decision as the world awaits the outcome of the investigation into the crash.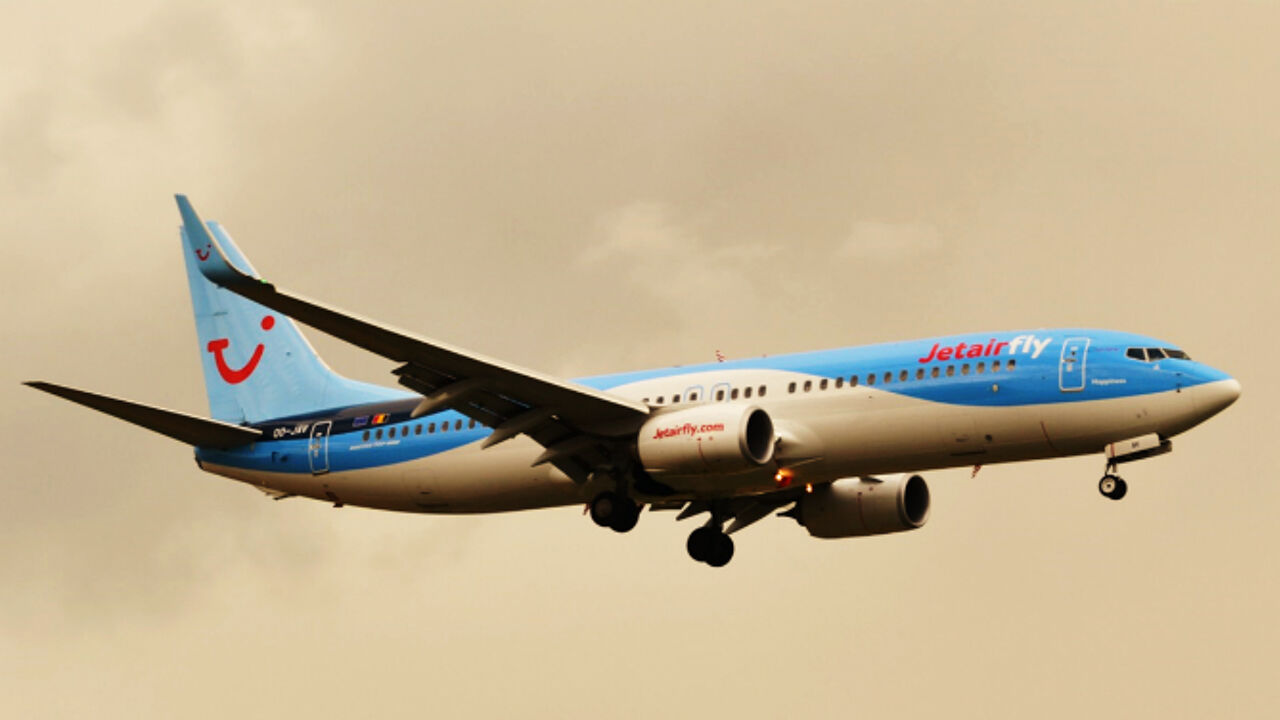 Koen van den Bosch of Thomas Cook: "The flight paths of two flights today have been adapted and that will also be the case in coming days. Thomas Cook holidays to the Red Sea resorts will still go ahead. We are following the guidance of the Belgian foreign ministry and that has not changed."
Florence Bruyère of JetairFly: "It's a precaution and we want to reassure passengers. We took the decision to reroute the flights ourselves. Flights will be up to 15 minutes longer."
Earlier Germany's Lufthansa and Air France KLM took a similar decision. The terrorist outfit calling itself IS has claimed responsibility for the crash, but the cause remains unclear.