Explosion at Doel nuclear power plant
A minor explosion has occurred at the Doel 1 reactor at the Doel power plant outside Antwerp. The explosion happened as a transformer caught fire around 11PM on Saturday night.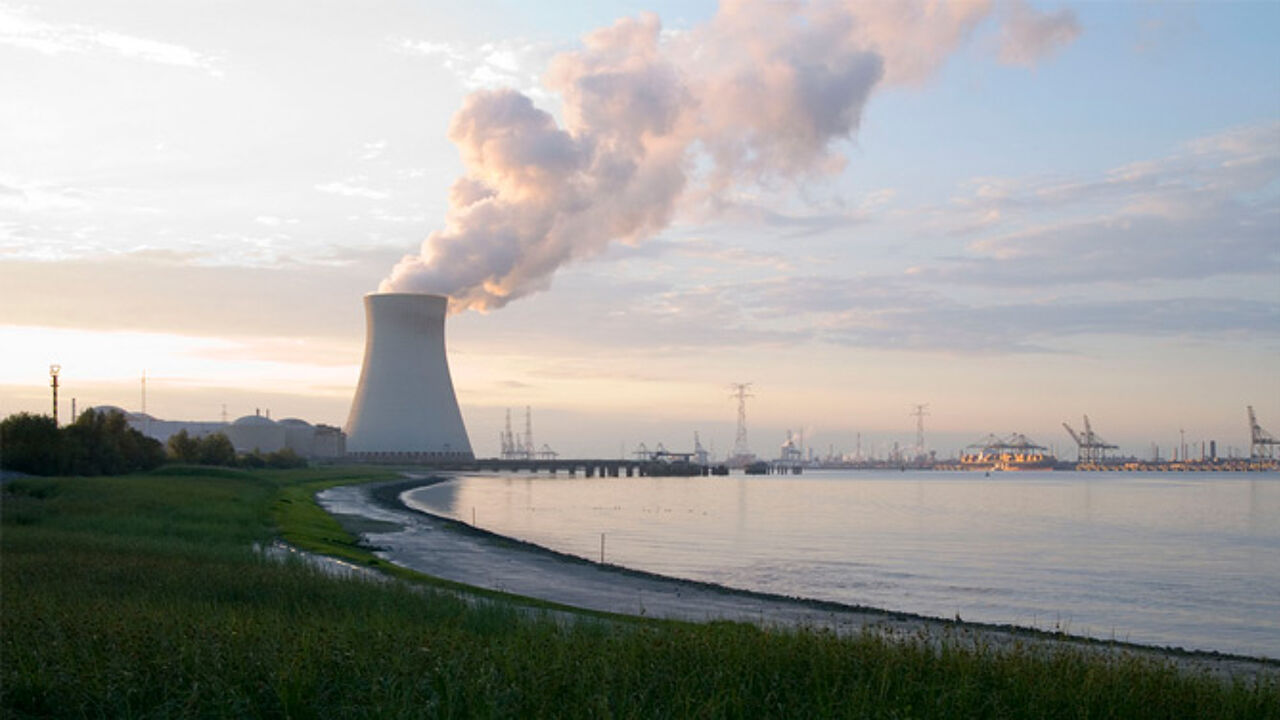 Els De Clercq, the power generator's spokeswoman insisted that there was no danger for the plant's staff or the wider surroundings as reactor 1 is offline and no fissionable material is present at the minute.
The reactor hasn't been running since last February because at 40 it has reached the end of its planned life. Ms De Clercq stressed that the incident was not linked to the nuclear part of the power plant.
Investigators are now trying to establish how the fire stated and assess damage as well as the long-term ramifications of the incident. Energy requirements should not be affected as the reactor was not working, the power company says, though the incident had a slight impact on Belgium's high voltage network.
The transformer links the nuclear reactor to the electricity network. It works in two directions and can export, but also import electricity. Elia, the company that operates Belgium's power net, has confirmed the impact on the network and speaks of a "minor dip".
At the Doel nuclear power plant only reactor 4 is operational at the minute. It generates 1,000 Megawatts. Reactors Doel 1 and 2 were being made ready to go online again once the Belgian government gives the go ahead for an extension of the reactors' life span. The two reactors were expected to go back online on 1 December. Doel's reactor 3 has been offline for a while now after cracks were discovered in the reactor vessel.