Hottest 1 November since records began
You may have noticed, it's been exceptionally warm today. Meteorologists at the Belgian Met Office in Ukkel (Brussels) recorded an unseasonal 20.8° Celsius at 3PM on Sunday. That's 69.4 Fahrenheit.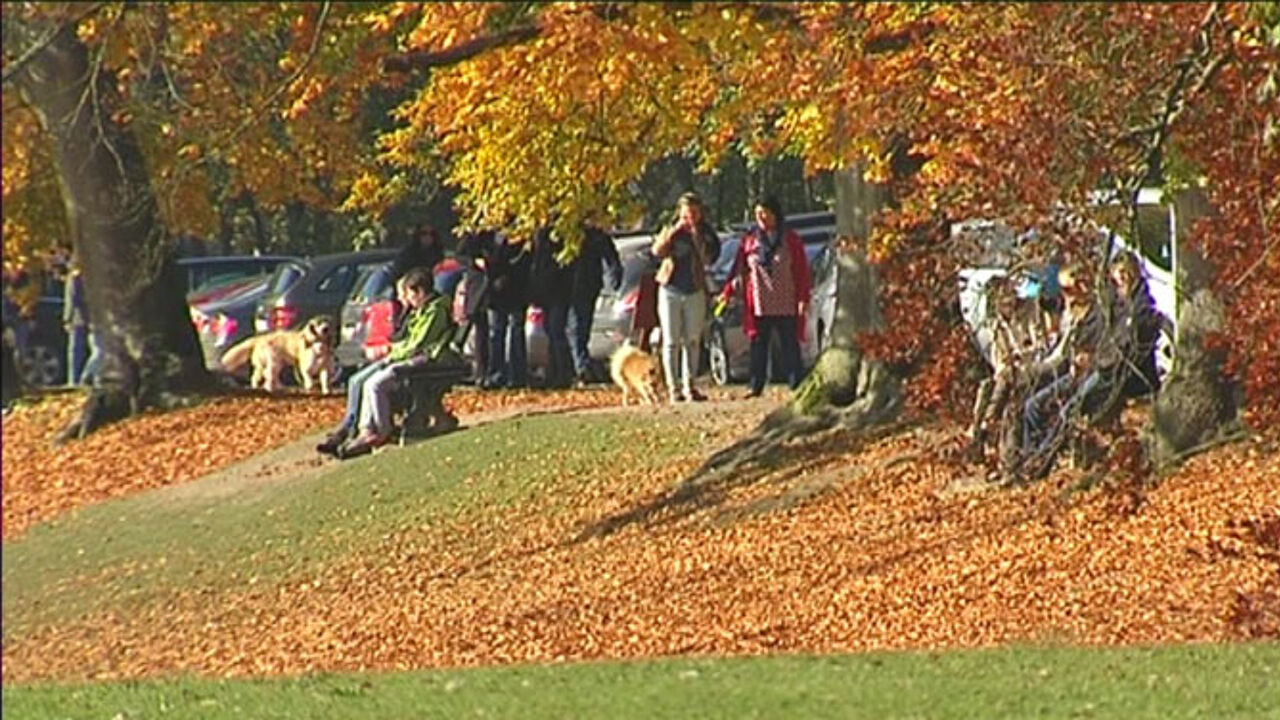 Sunday's reading makes this year's 1 November the hottest since Belgian records began in 1823 when we formed part of the Kingdom of the Netherlands.
The pleasant conditions will have been welcome for the many people thinking of relatives and friends this All Saints and All Souls holiday week and paying a visit to a cemetery or garden of rest. Funnily enough, this year's weather on 1 November resembles last year's when Ukkel recorded 20.3 Celsius or 68.5 Fahrenheit.