Alcohol check offers strange results
A check on drivers in the Dinantstraat in Antwerp on Sunday morning has led to rather surprizing results given the time of the check. It revealed that nearly 10% of motorists checked that morning were over the legal drink-drive limit.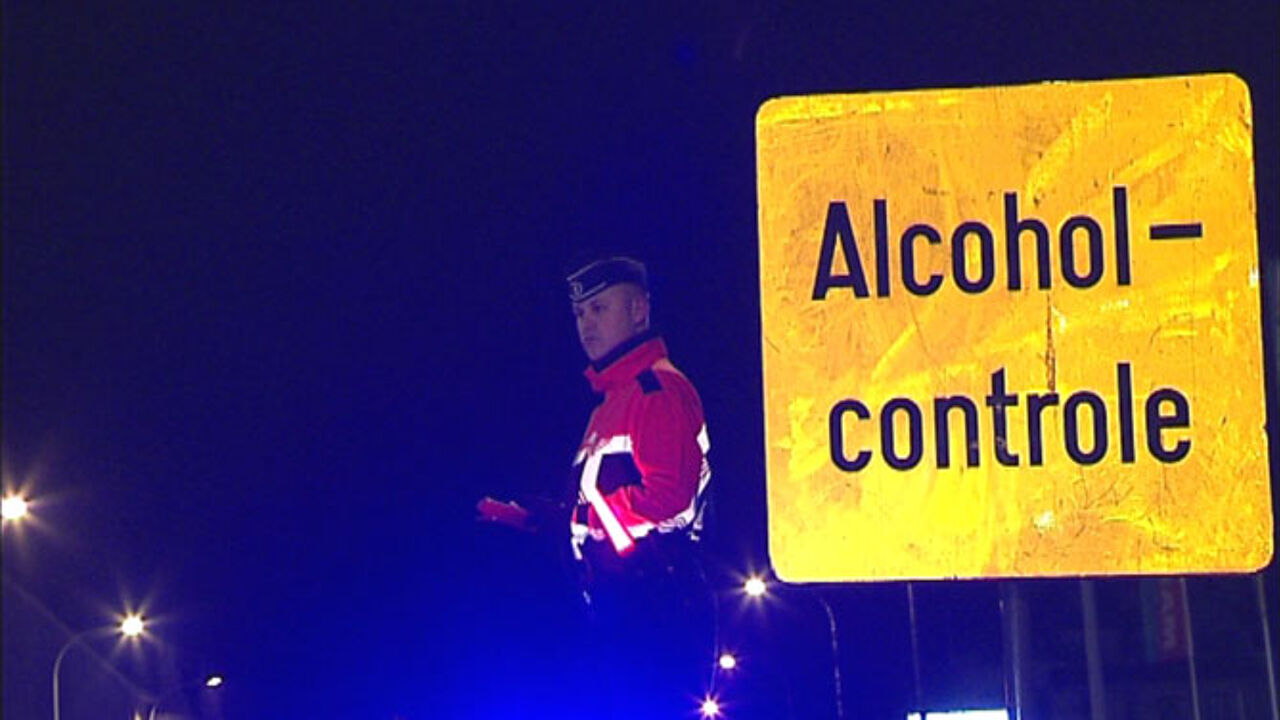 Antwerp police carried out the checks between 6AM and 11AM. 176 drivers took part. In all 17 were over the drink-drive limit. Six motorists were on banned substances.
Nine drivers were instructed to hand in their licence on the spot. Police impounded two cars that were not properly insured.
During the operation one motorists offered resistance to the police. As he attacked several officers police resorted to a Taser and managed to restrain the individual, who was detained.