Record number of failed asylum seekers going home
A record number of failed asylum seekers returned to their country of origin voluntarily last month. In all 560 decided to go home voluntarily. This figures broke the record that had stood since November 2012 when 482 failed asylum seekers took the same decision.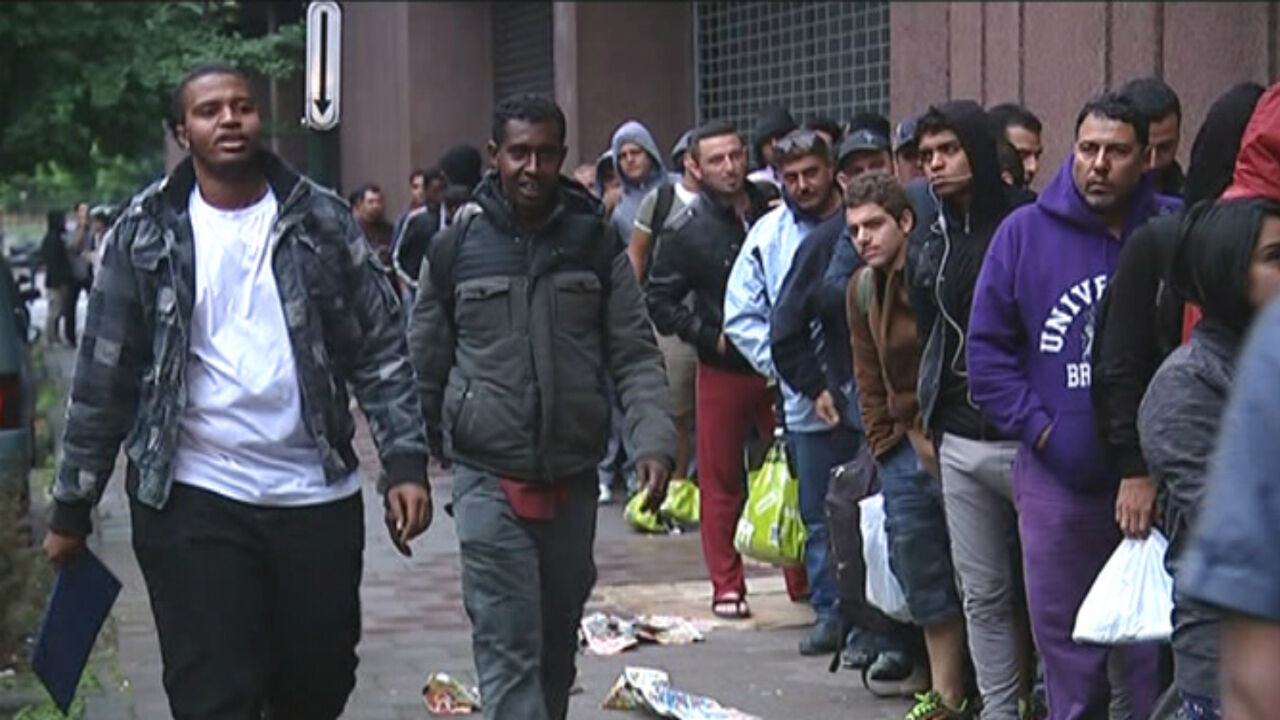 The figure comes from the Belgian Asylum Secretary Theo Francken, who is closely monitoring the situation. The figure is not a final one as the names of several failed asylum seekers could still be added to the list as the numbers are processed.
The figure is up 76% in comparison with only a year ago when 319 failed asylum seekers left Belgium under the voluntary scheme. The rise is linked to greater willingness to return among asylum seekers from Iraq, who have realised that they stand little chance of being recognised here. So far this year 560 Iraqis have left. In 2014 the figure was a mere 58.
The number of people claiming asylum in Belgium remains historically high. In October 4,800 applications were made in comparison with 5,512 in September.