"Best English spoken up in Antwerp"
Belgium has dropped out of the Top 10 of the EF English Proficiency Index. The index that measures the knowledge of English among adults in countries where English is not the mother tongue puts Belgium in 17th place - down from 9th place last year.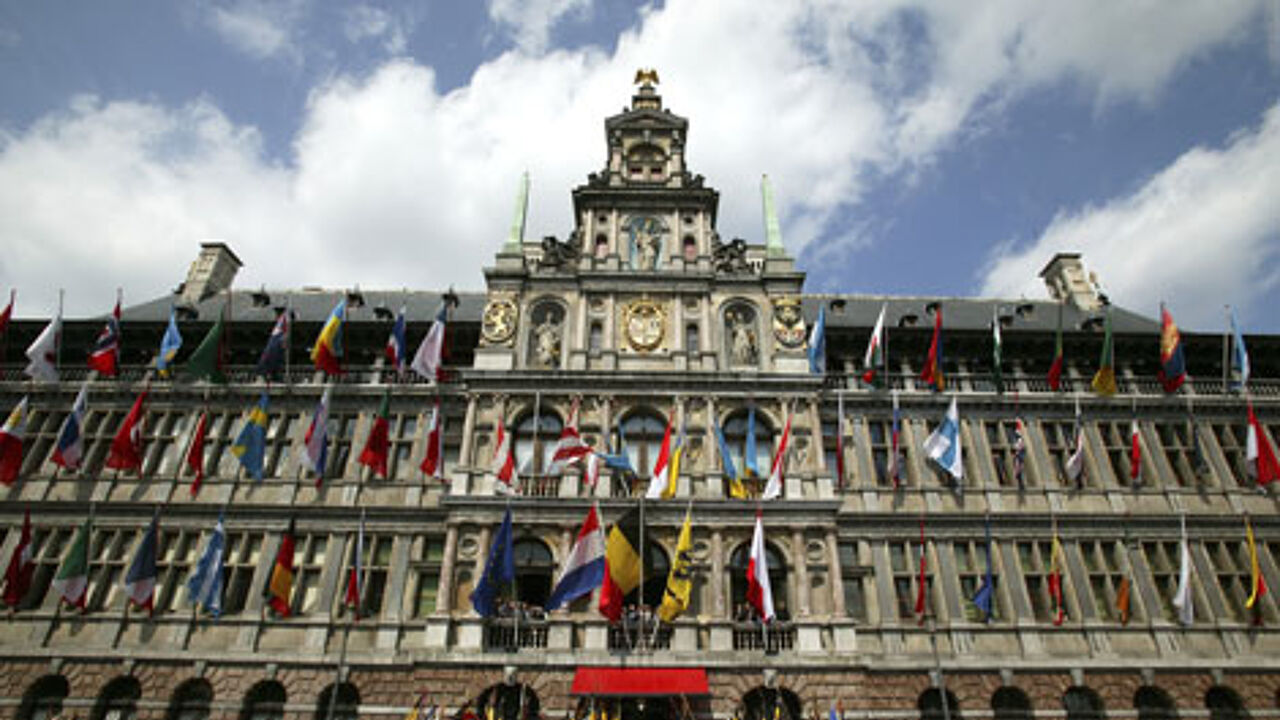 The results confirm that Flemings are more proficient in English than Francophones. The best English is spoken in Antwerp followed by Ghent. Brussels finishes a poor third.
The survey was conducted in seventy countries with 910,000 adults taking part.
Nordic countries perform best with Sweden on 1, Denmark on 3, Norway on 4 and Finland on 5. The talkative Dutch take the second place.
Globally speaking women speak better English than men, but in Belgium this is the other way round.