Faith leaders on new Belgian stamp
The Belgian post office Bpost has revealed which postage stamps it will be issuing next year. The young royals, faith leaders and sports will feature prominently.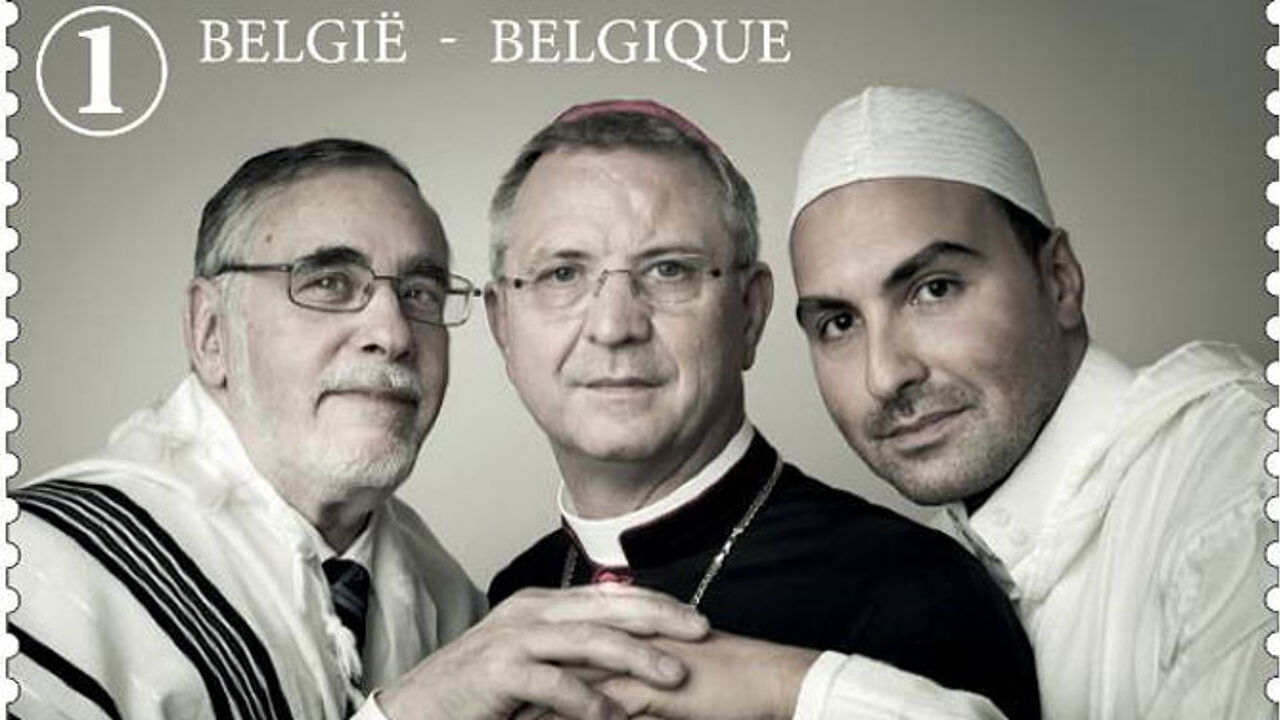 The most striking stamp is probably that featuring three Belgian faith leaders: Imam Khalid Benhaddou, Bishop of Antwerp Johan Bonny and the Brussels Grand Rabbi Albert Guigui were brought together by the leading Flemish photographer Lieve Blancquaert. Representing the country's three main faiths, their body language speaks of togetherness. In quintessentially Belgian surrealist style the stamp bears the words: "Everybody equal, everybody different".
Lick a royal
Next year's series also features a set with snaps of the four children of King Filip and Queen Mathilde.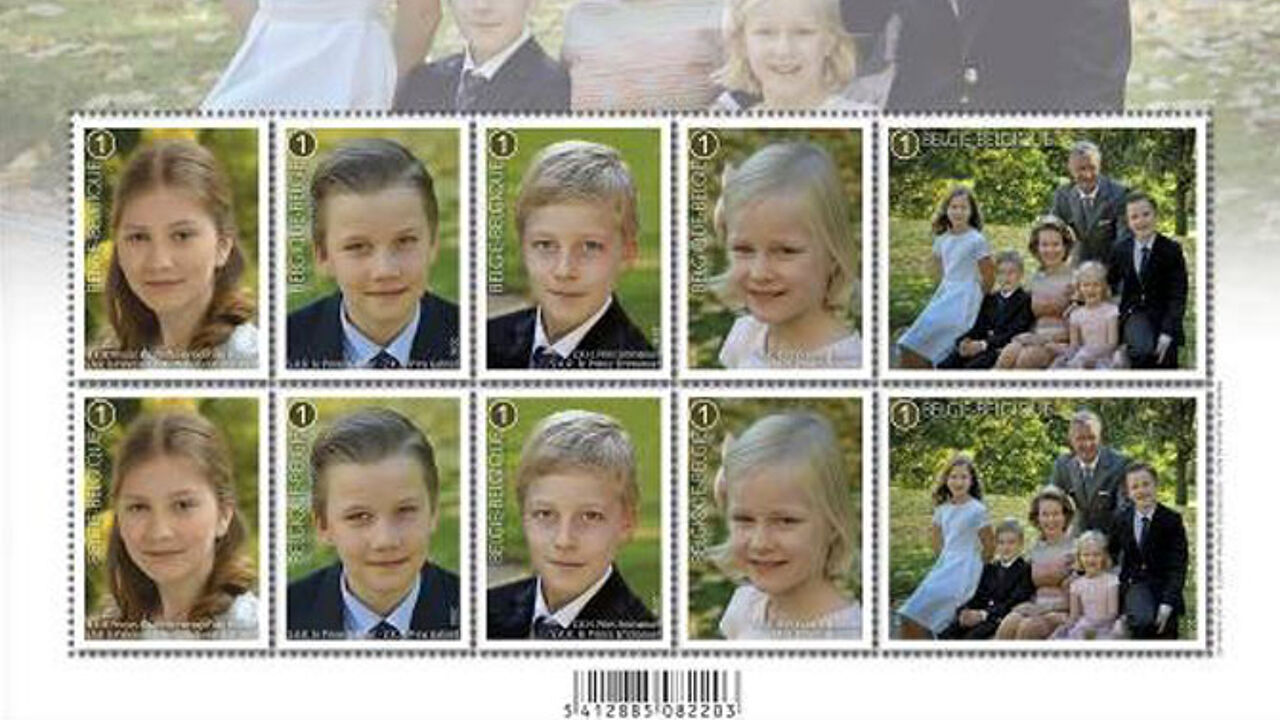 Belgium is also issuing a set of stamps to mark the Brazil Olympics and the Paralympics.