Fleming to direct Netflix's "House of Cards"
Fleming Jakob Verbruggen is to direct the last two episodes of the 4th season of the popular Netflix series "House of Cards". He will work with Kevin Spacey and Robin Wright.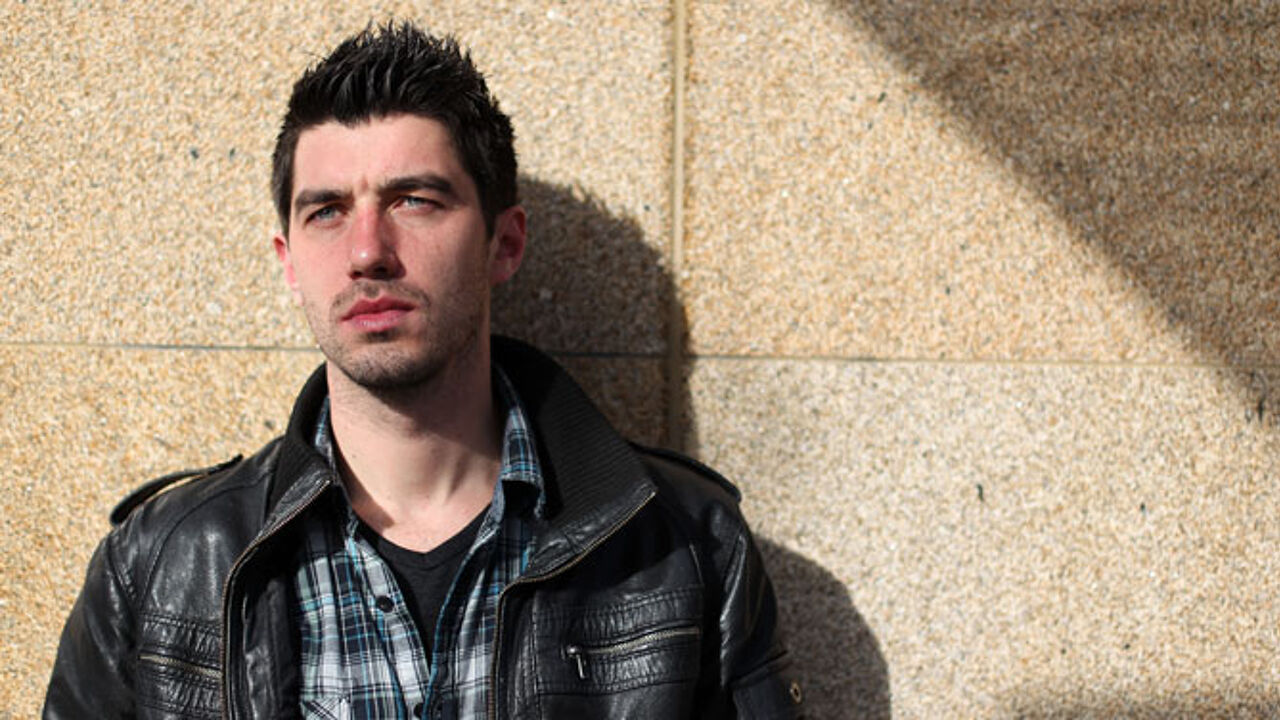 Earlier Verbruggen worked on "London Spy" and "The Fall" starring Gillian Anderson. The Flemish director told the daily Het Belang van Limburg: "That adventure with "The Fall" started my international career. The pundits applauded the series and we could make a second season. I didn't have the time, though, and wanted to do something different. The "London Spy" story stood head and shoulders above the series. So original, so different."
Verbruggen has worked on two seasons of the US version of "The Bridge" too.
The Fleming will now work with Kevin Spacey and Robin Wright: "It always gives you a kick to see world stars in front of your eyes.
The US version of "House of Cards" is set in the White House and focuses on political intrigue there, but most people will of course more readily remember the original British version set in and around the Palace of Westminster featuring Ian Richardson as Francis Urquhart.