Two jihadi fighters sentenced in Antwerp
Two jihadi fighters, who have just returned home from the conflict in Syria, received stiff sentences from Antwerp judges. One 28-year-old jihadi from Beveren (East Flanders) got a five year sentence, though half of it was suspended. He stood accused of taking part in a terrorist organisation. A second man, a 20-year-old from Antwerp, received a three year suspended sentence.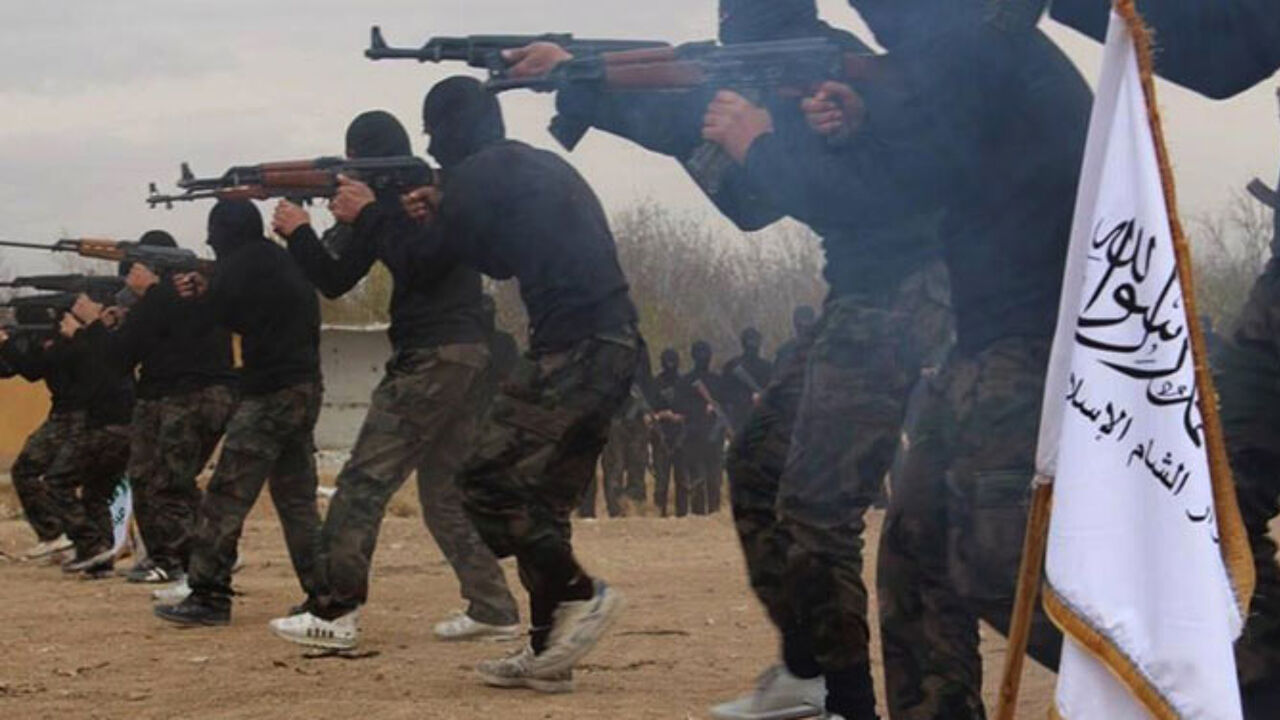 The man from Beveren had joined the Green Brigade also known as Katibat al-Khadra, a jihadist outfit. He left for Syria in 2013 to fight against the regime of President Assad. He told the judge in Antwerp that all he had done was stand guard and had never fired a gun in anger.
The man from Antwerp stayed in a training camp of the terrorist outfit calling itself IS for a full six months. Belgian prosecutors said that he was somewhat unbalanced and easily led astray and had embraced Islamist teaching under the influence of his sister and several imams.