19 refugees discovered in lorry in Halle
19 refugees were discovered inside a refrigerator lorry that was parked outside the Colruyt distribution centre in Halle, Flemish Brabant. The truck was carrying mandarins and came from Spain.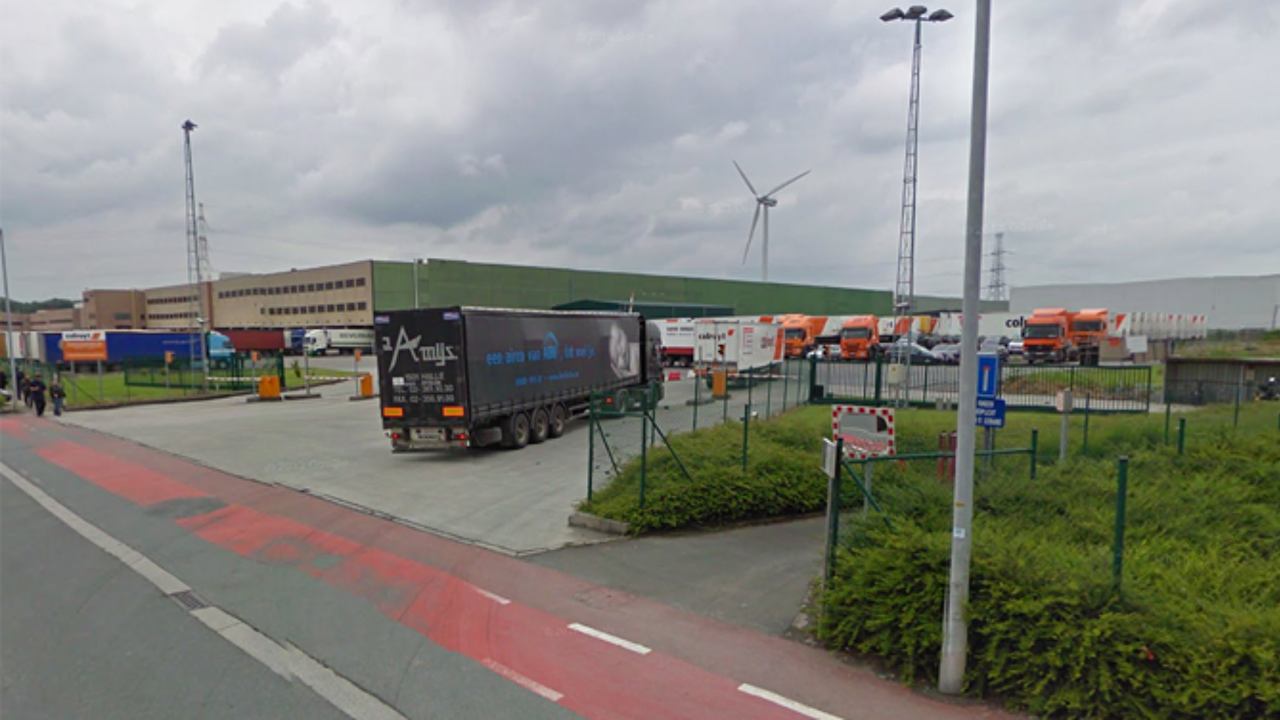 The refugees hail from Syria, Iraq and there is possibly also one person from Iran. They apparently come from Northern France and reportedly wanted to reach the French port city of Calais. They were all in good health. The people were transferred to the police station in Halle, but were released later on. The Immigration Office wil have to decide what happens next.
The driver is a Spaniard. He was taken in for questioning and said he hadn't got a clue the people had forced their way into his lorry. He added he only made the discovery when he arrived in Halle. Police suspect the refugees climbed in the truck last night or in the early morning, thinking the lorry would head for Calais.