Hit-and-run suspect had escaped to Hungary
The case of a 21-year-old driver who caused the death of a 12-year-old girl in a road accident, continues to make waves. The man first wanted to flee, and it now turns out he had got as far as Hungary. It was all part of a plan: the car with which he mowed down the girl, was also transported to Hungary to wipe out possible evidence. However, the man regrets what happened, his lawyer says, which is why he turned himself in.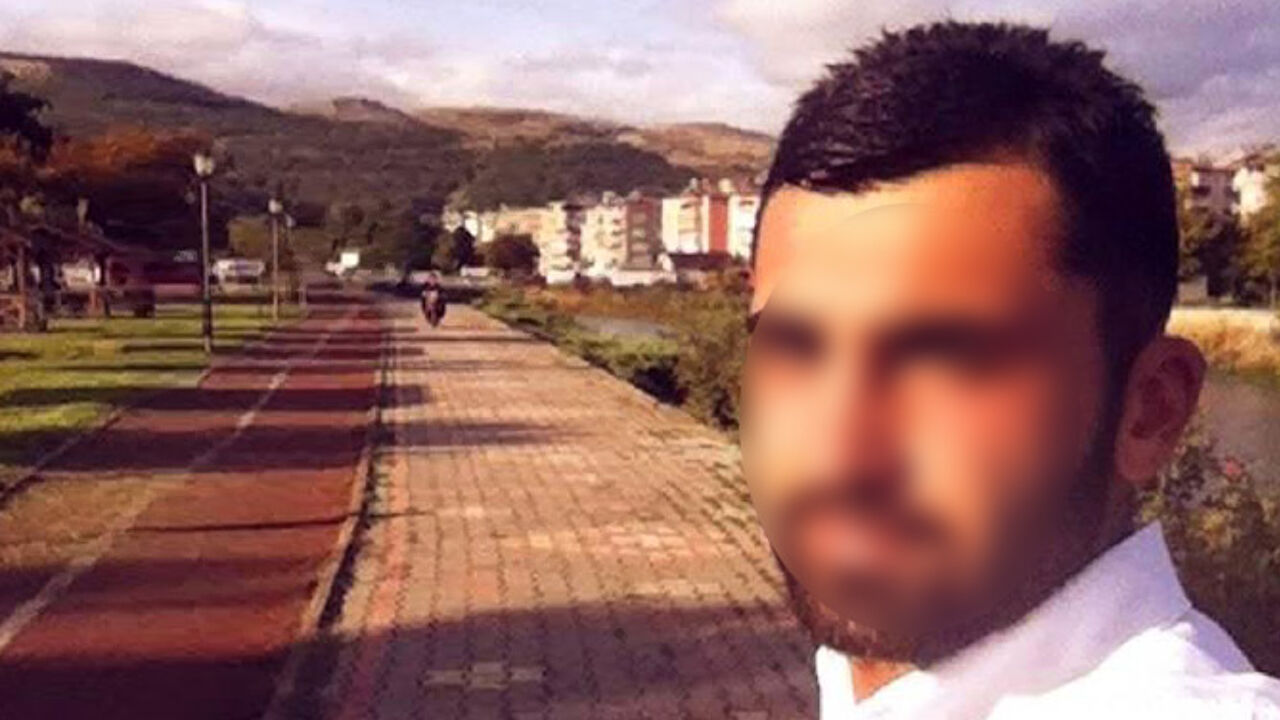 The accident happened last Wednesday. The young man not only fled the scene of the accident, he also travelled abroad and took a hotel room in Hungary. He had the car transported to a parking lot in Hungary. It is not clear whether he arranged this by himself, or whether he received the help from others.
The suspect turned himself in last Monday. His lawyer says he wanted to give himself in earlier, but that angry posts on social media deterred him. He says his client is willing to cooperate all the way with the investigators. The suspect's father is still on the run.
The suspect had been convicted for driving without a driver's license 7 times. It turned out he actually didn't have a driver's license at all. This triggered the debate in Belgium about the use of suspending somebody's license as a punishment. Some argue that it would be better to impose (heavier) fines or a type of community service.