Man dies in Brussels Central Station
New details have emerged about the death of a man in the Brussels Central Station last night. The victim is a 31-year-old man. When he was found, he was unconscious. Despite the assistance of a medical team, he died about half an hour later.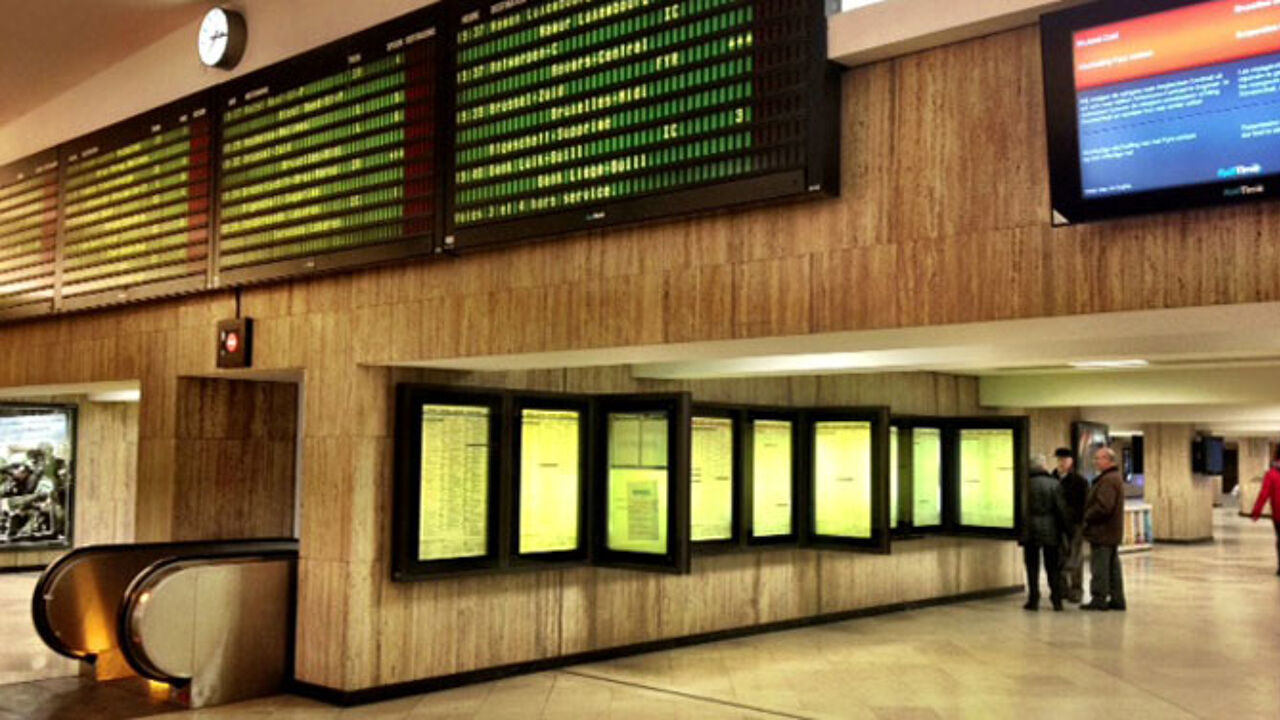 A person was reported unconscious around 7:35 pm. Passers-by alarmed rail police, but soon a first aid team was called to the scene. Doctors applied a heart massage on the victim, but the man died around 8:10. The victim was born in 1984, the Brussels judicial authorities said. An investigation into the cause of death is taking place.