Number of Airbnb places in Belgium ballooning
The number of Belgian rooms, apartments and houses offered by the travel website Airbnb has doubled over the past year. There are now about 10,400 places of accommodation offered to tourists by private persons, especially in Flanders and Brussels. Airbnb providers are earning an extra 2,300 euros per annum, as average prices range between 70 and 80 euros.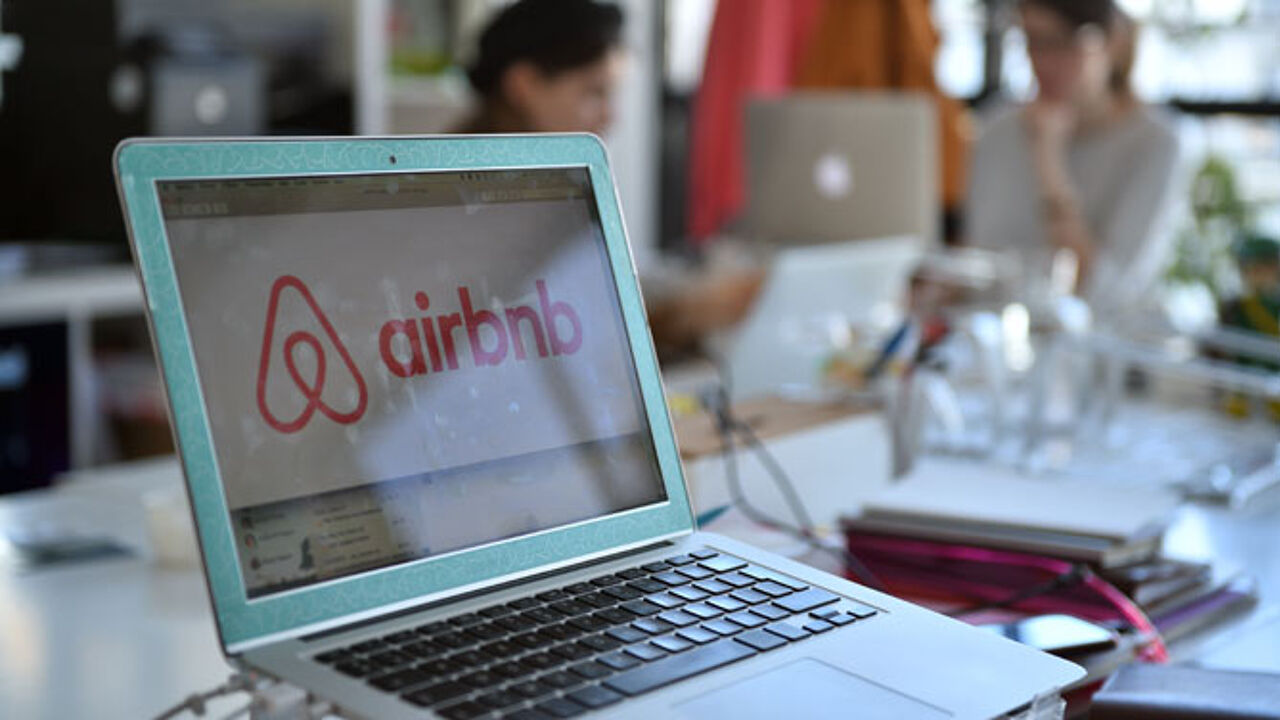 The figures were presented at a press conference today. The worldwide number is around 2 million. Belgium accounts for 0.5 percent of this, with some 10,400 places. Most of these are located in Brussels (5,500), followed by Flanders (3,600) and Wallonia (1,400). 61 percent of the places is a complete house.
Belgian Airbnb's received 350,000 guests this year, which is about 1,000 each day. The average length of their stay was 2.9 days. On the other hand, 434,000 Belgians were staying abroad through the web service for private holiday renting.
If you want to rent out your place to tourists, this figure may interest you: the average price per night is 70 to 80 euros, and those offering accommodation have guests for 36 nights per year, on average. In Brussels, this is 39 nights. This puts the extra income at 2,300 euros, or even 2,400 euros for Flemish Airbnb providers. 
900 million
A study claims that over half of the landlords needs Airbnb to make ends meet. Also today, the new director of Airbnb Belgium was presented. It's a man, Philippe Coulon. Airbnb employs a couple of 100 people in Europe. The system is financed by commissions: each guest is paying 6 to 12 percent service charge while 3 percent is paid by the providers. The Wall Street Journal estimates the turnover at 900 million dollar this year.
Airbnb has received a lot of criticism from the traditional hospitality industry in Belgium. They say Airbnb providers do not have to meet the same (safety and other) standards and pay less tax, which is unfair competition. In San Francisco, Airbnb is blamed for soaring rents.