Brussels Lambiek brewer: "We are victims of climate change!"
The Brussels artisan brewers Cantillon are feeling the effects of climate change. Cantillon had to halt their production process temporarily because of the unusually mild temperatures, due to which the beer can't cool off properly in a natural way. "We are victims of climate change," it can be heard at Cantillon.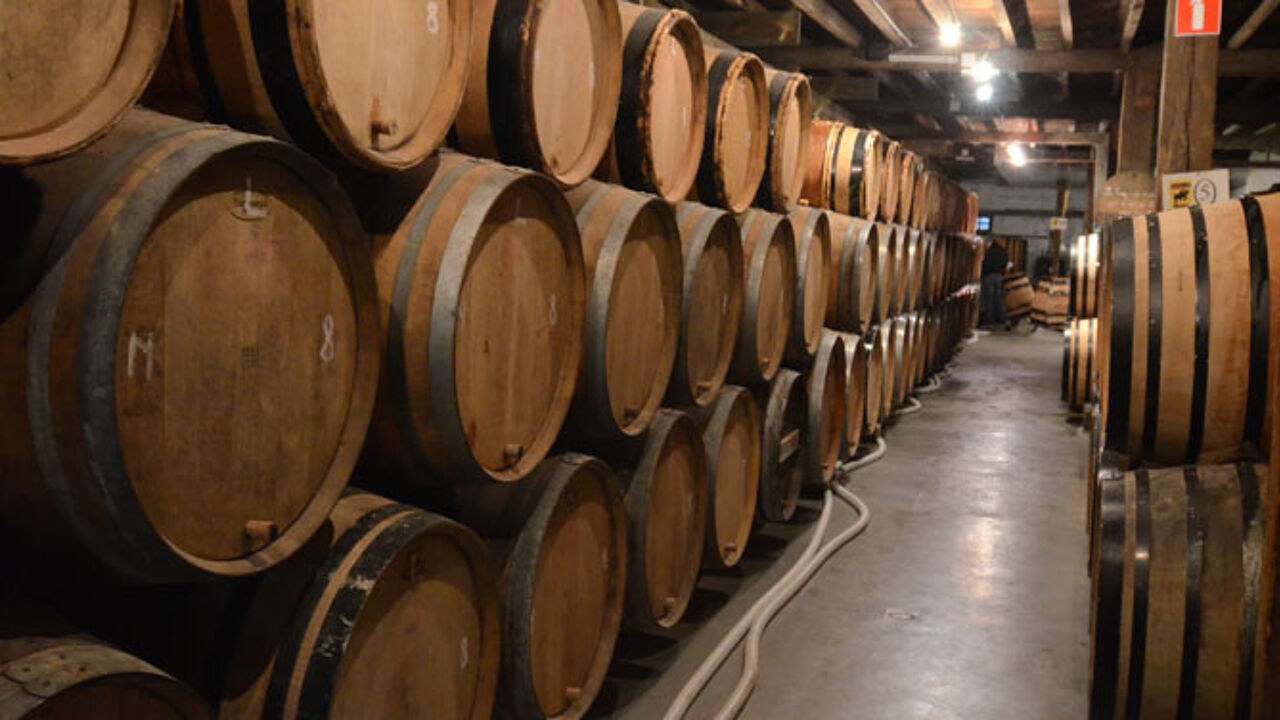 Cantillon makes it an honour to complete the production process in a natural way. The manufacturers of the Lambiek beer, who started in 1900, reject artificial cooling methods. "The ideal cooling temperature is between 0 and 5 degrees Celsius. When the beer has to cool under the present night temperatures - which are between 10 and 15 degrees - it contains too many bacteria", explains owner Jean Van Roy in the VRT's current affairs radio programme 'De Wereld Vandaag'. 
Cantillon decided yesterday to suspend beer production, at least until the end of the week. A week-long drought can be handled, but a longer suspension would be a disaster for a small manufacturer. "A week is no problem. But when we are talking about the longer run, there is a problem", says Van Roy.
The brewery is determined to restart on Saturday 14 November at the latest. This is the public brewery day, at which the brewery opens its doors to the public. The event attracts visitors from across the world.