Catherine De Bolle sets a first at Interpol
Catherine De Bolle, the head of the Belgian federal police force, has been chosen as the European representative in Interpol's Executive Committee. She is the first Belgian ever to be selected for this position.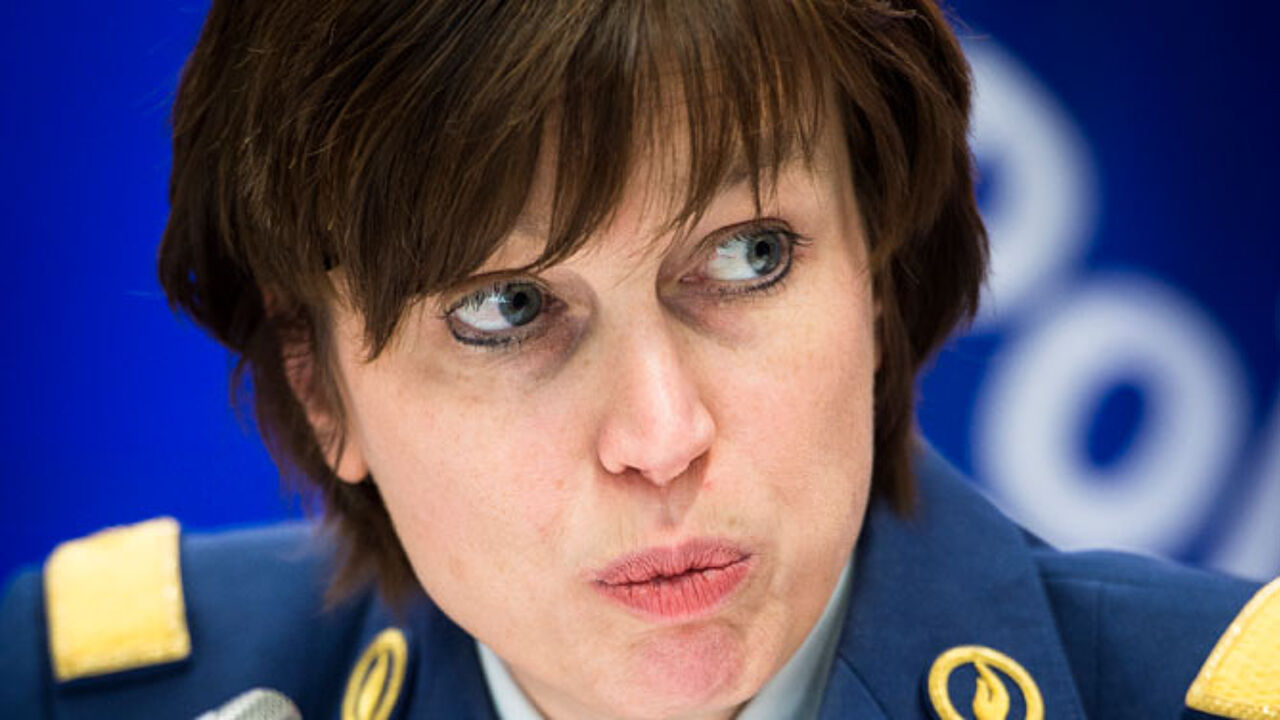 The Executive Committee includes 13 members: chairwoman Mireille Ballestrazzi, 3 vice-presidents and 9 high-ranking police chiefs who are chosen as delegates from the 190 Interpol member countries.
De Bolle fetched 97 percent of the votes and will have to attend at least 3 Interpol meetings per year. De Bolle can look forward to a 3-year term. As a representative for Europe, she will monitor the good functioning of Interpol, an international organisation engaged with supporting police organisations and the prevention of and battle against crime.
De Bolle will be responsible for international police cooperation. She "supports a transparent international policy, and advocates a swift access to police data for all member states, and also a solid approach of terrorism, foreign fighters, cyber crime and large-scale drugs networks", a statement said.