Ieper soil still hiding a lot of explosives
The grounds in the area around the city of Ieper (West Flanders) still hide a lot of old bombs and explosives, 100 years after the First World War. This was confirmed by research carried out by Ghent University (UGent). Scientists scanned the soil with special scanners for 18 months.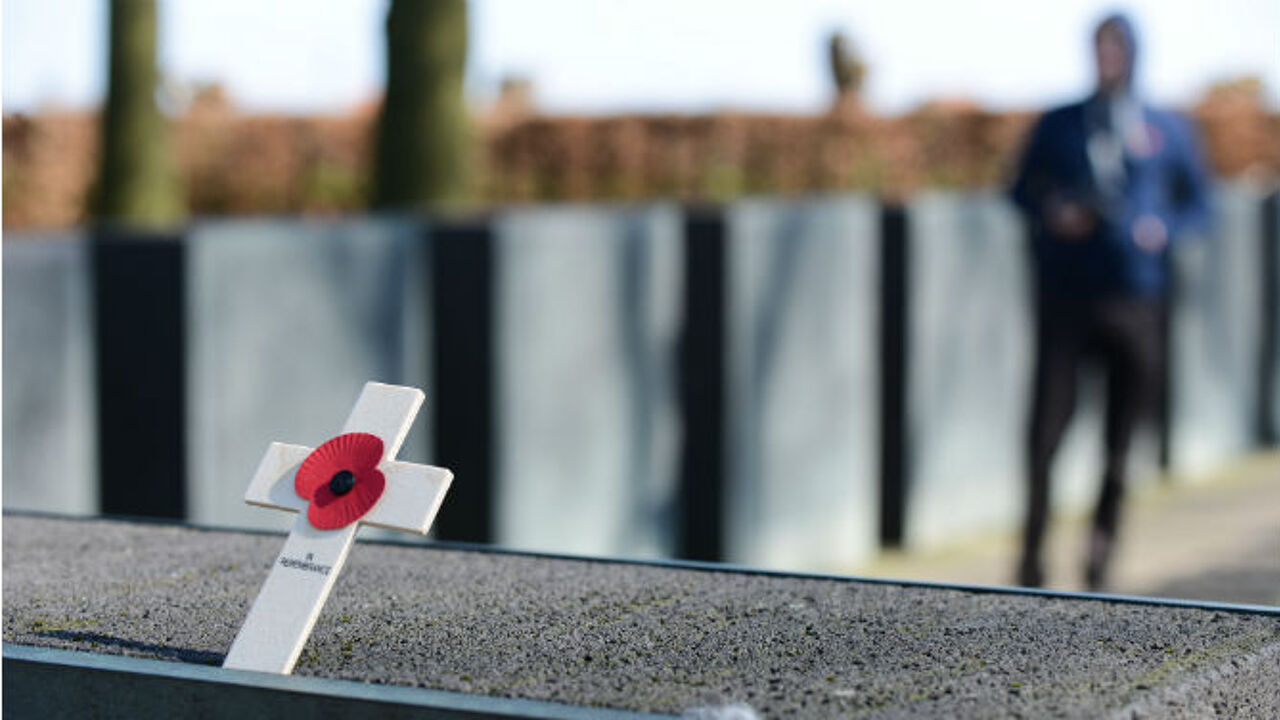 The ground just below the upper layer that is frequently ploughed by farmers, some 40 centimetres deep, contains a lot of bombs, explosives and bullets from the Great War. Ieper was under heavy siege during the war and was targeted by an uncountable number of explosives. Many of the shells didn't explode and could still pose a threat to locals. Farmers often unearth old bombs, or rusty shells containing chemicals.
Despite this, there is no regulation to keep things safe, says Professor Marc van Meirvenne of UGent, who heads the research. "(The Belgian bomb disposal unit) DOVO comes to pick up the bombs, but doesn't have the direct task to search for explosives. This means it becomes the responsibility of the individual land owner."