Mothers mostly give birth in summer, and on Tuesdays
Statistical research has revealed that Belgian women mostly deliver their babies in the summer months June, July, August and September. Looking at the days of the week, Tuesday turns out to be the most "popular" day to give birth. The past 5 years saw 1,076 children being born on Christmas Day and 1,603 on Santa Claus or Sinterklaas (6 December).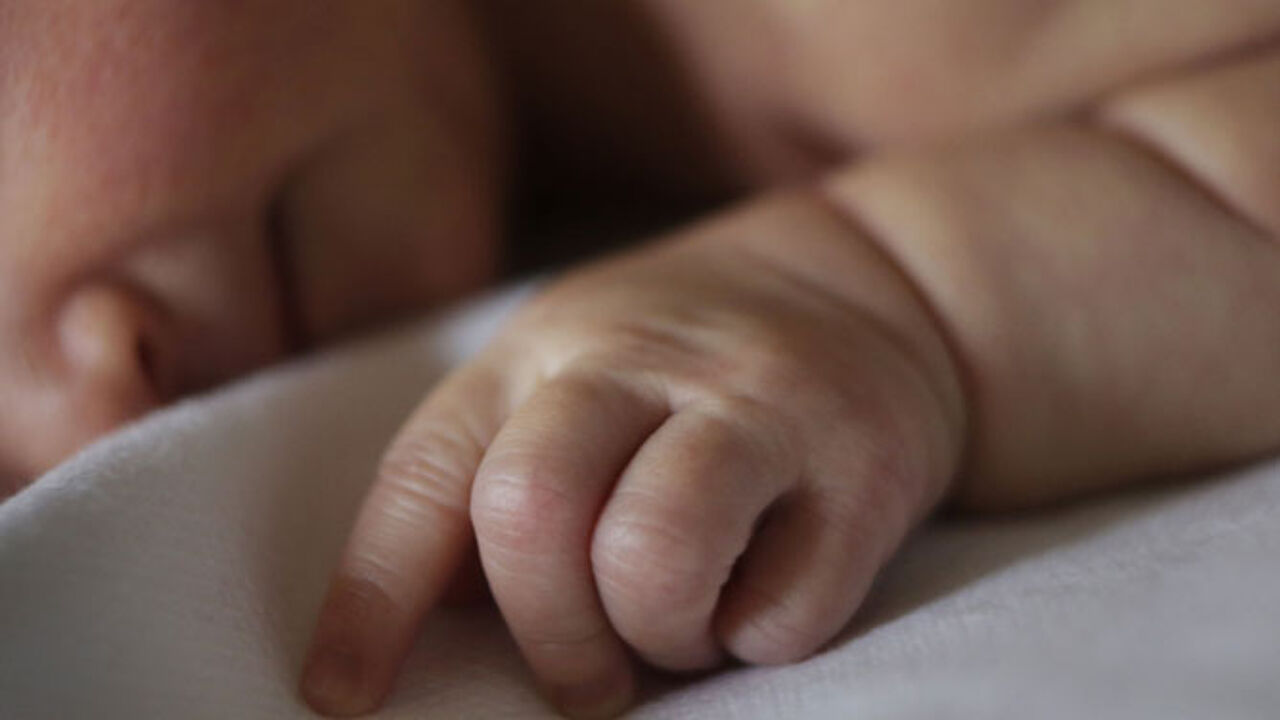 PA Wire/Press Association Images
The Federal Economy Department has looked into the figures for births between 1 January 2010 and 31 December 2014 in Belgium. A total of 633,098 children were born, but there is a downward trend:
129,173 births in 2010 (an average of 354 per day)
127,655 in 2011 (350)
126,993 in 2012 (347)
124,862 in 2013 (342)
124,415 in 2014 (341)
Weekend days account for 9.5 percent of the births. Tuesdays are peak days with 16.8 percent. Another returning trend is that summer months are busy periods, with some 11,000 newly-borns per month. November is usually one of the calmest months, just like December, February (which is a shorter month), March and April.