De Kesel becomes head of Roman Catholic Church in Belgium
Jozef De Kesel, the present Bishop of Bruges, is to become the next Archbishop of Mechelen-Brussels. Ever since Archbishop Leonard announced that he was retiring speculation had been mounting about the identity of the new Archbishop of Mechelen-Brussels.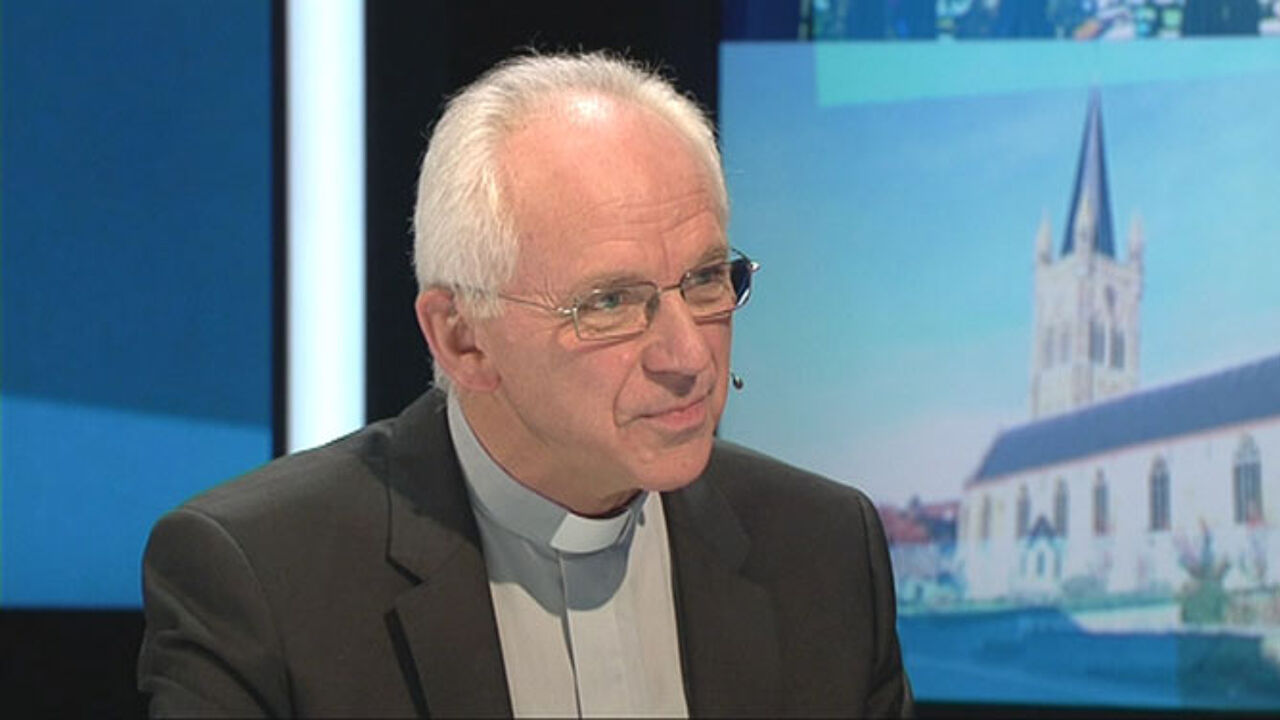 Archbishop Leonard announced that he was retiring at the age of 75, the age at which Roman Catholic archbishops are obliged to retire under church law.
Many observers believed that Johan Bonny, the Bishop of Antwerp, stood a good chance. Bonny has a progressive image and this was thought to increase his chances with Pope Francis, but it turned out differently.
Geert De Kerpel, the editor of the Roman Catholic weekly Tertio, describes De Kesel as a courteous and affable man, who thinks before he speaks: "He also has a clear view on where the Church should be heading."
Jozef De Kesel is 68 and close to Archbishop Leonard's predecessor Leonard. For many years De Kesel served as auxiliary Bishop of Mechelen-Brussels. He was mooted as a possible successor when Archbishop Danneels resigned, but the conservative, Pope Benedict, favoured a different choice.
De Kesel became Archbishop of Bruges when his predecessor Roger Vangheluwe was engulfed in a pedophile scandal. The new bishop was supposed to steer his bishopric to calmer waters. He succeeded but not without mistakes. Earlier he appointed a pedophile as local priest in the resort of Middelkerke.