Sharm: Belgians flying home with luggage
Belgian holidaymakers are being flown out of the Egyptian resort of Sharm el-Sheikh together with their luggage. Earlier plans to fly them out without their luggage have been dropped.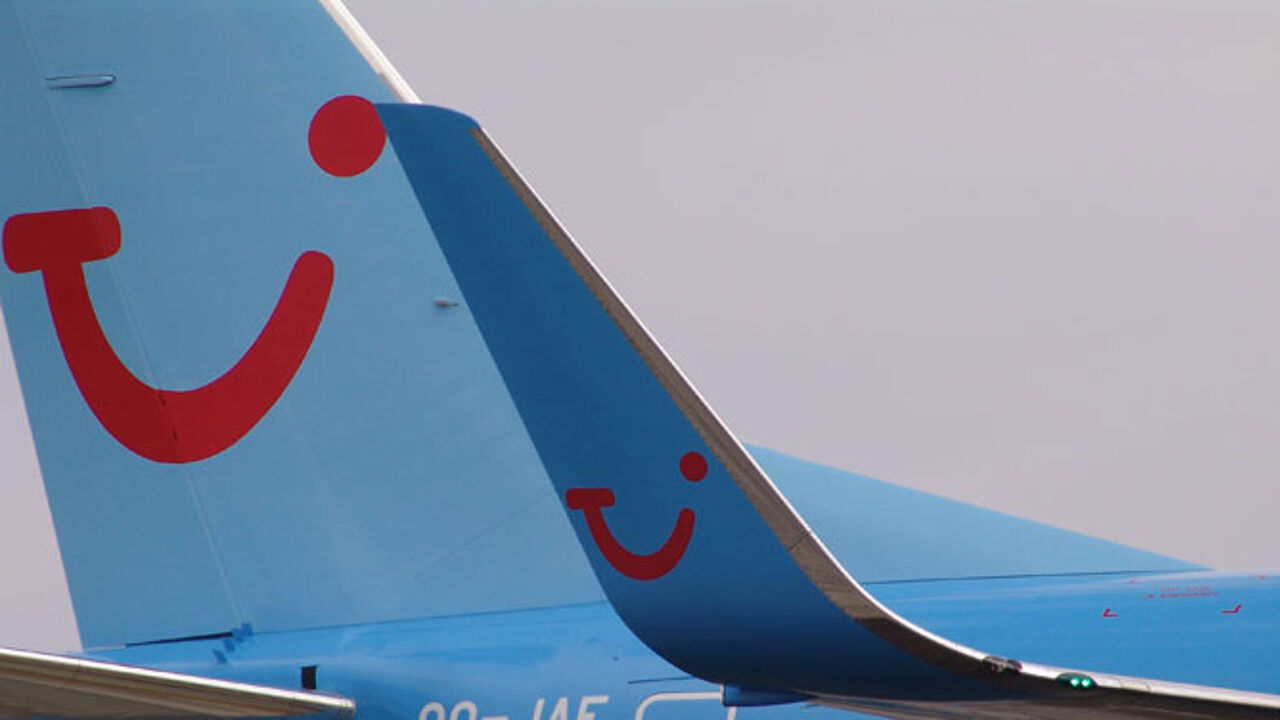 BELGA
There is great concern for the safety of holidaymakers returning home from the Egyptian resort after the crash of a Russian plane packed with holidaymakers. There are growing indications that the plane crashed after a bomb exploded on board.
Initially the Belgians were to be flown back without their luggage amid concerns about security in the hold. The charter flight operator Jetairfly is now dispatching security teams of its own to Sharm.
Jetairfly is sending three security officers as well as two sniffer dogs, a ground support agent and an engineer of its own. They will carry out extra checks on flights out of Sharm on Friday and this weekend. The operator insisted that as a result of this procedure it would be safe to bring the Belgians back home with their luggage.
The normal airport checks will be carried out, but at the airplane passengers will be asked to identify their luggage. This luggage will undergo extra checks and will be loaded under the scrutiny of the Belgian security staff. Unclaimed luggage will not travel.