"Close the EU's external borders!"
Flemish nationalist leader Bart De Wever has written an open letter to all centre right political parties across the continent of Europe in which he calls for efforts to stem the flow of refugees heading here.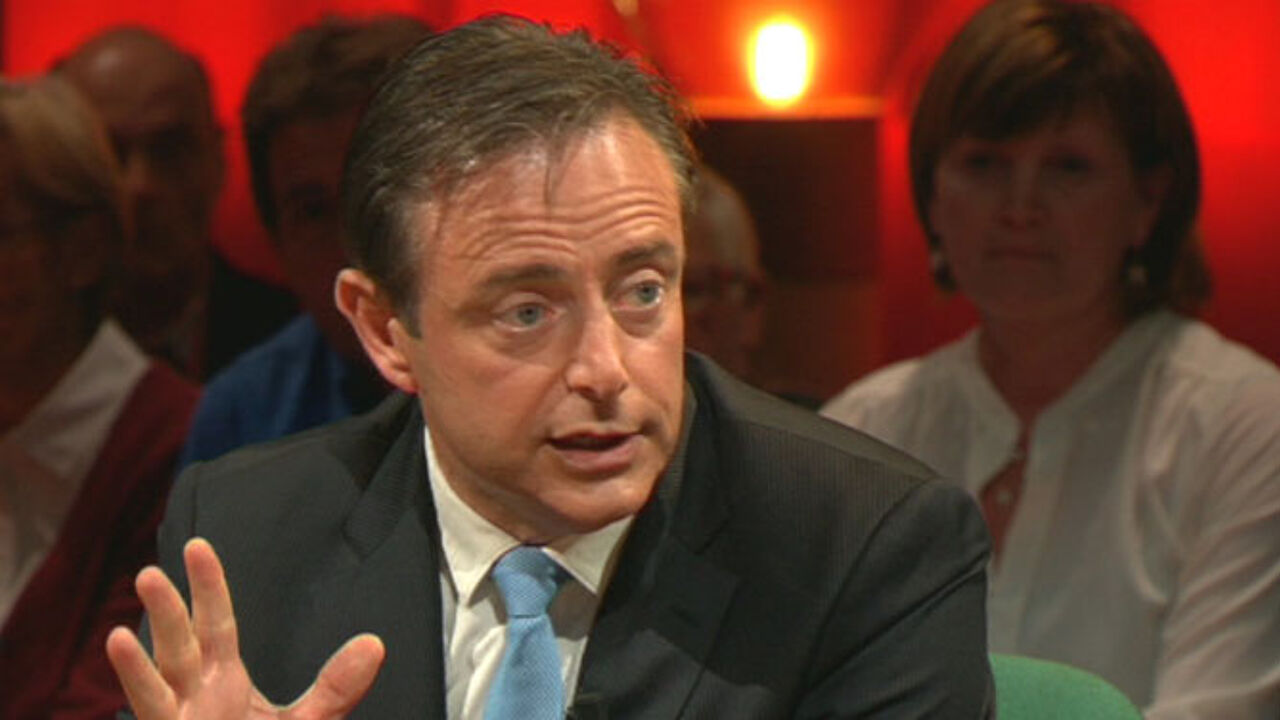 The open letter composed in English was launched in the run up to next week's EU refugees' summit. It has been sent to all EU conservative, liberal and Christian democrat parties.
Mr De Wever, the leader of Belgium's biggest party, points out: So far this year a million people have applied for asylum in the European Union. Many people believe that these are figures that will be repeated in coming years. It makes us think about what our continent can reasonably cope with. This crisis is not a one-off and without a shared strategy it will become a structural problem.
Mr De Wever notes that if a rescue at sea provides a guarantee for access to Europe then people will continue to risk life and limb. He points to the refugees ending up here as a result of the work of people-traffickers and wonders whether it would not be better to provide aid in the region. He also notes that provisions including social security attract refugees and stresses that once a refugee has reached a safe country there is no need to travel further. The Mayor of Antwerp also calls for greater attention for the return of refugees.
Mr De Wever fears that measures taken so far fail to address the issue. He argues for the closure of external borders adding that as long as people can enter the EU illegally they will risk life and limb.
The Flemish nationalist politician calls for investment in safe havens in conflict zones: Safe havens will be easier for refugees to reach and will be cheaper.
Mr De Wever also favours a closed quota system for refugees: Solidarity between the member states should allow us to accept a limited number of refugees.