Brussels police track down mummy that went walkies in 1970
Brussels police have made a breakthrough in a missing person's case that has its origins 45 years ago. Brussels prosecutors report that a mummy that went missing from the Royal Museum of Art and History in Brussels in 1970 has been recovered safe and sound.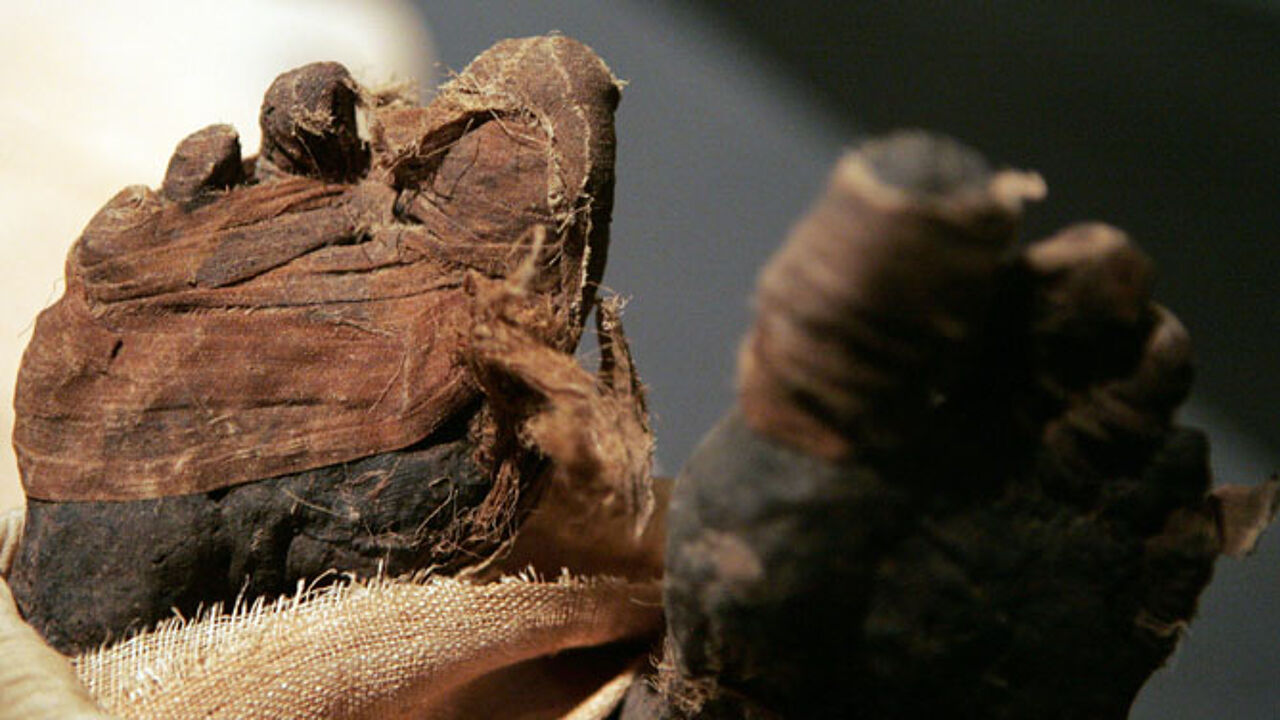 The mummy went on loan in that fateful year never to be returned. It was only recently that the museum enlisted the services of our lads in blue after two mummies were found to be missing from its collection.
The mummies were on loan to two doctors who intended to carry out an examination. One of the mummies was dissected while the other was subjected to an X-ray examination. Results of the research were published in 1973, but neither of the mummies was ever returned.
The police discovered that a Mons auctioneers were trying to sell a mummy. Further investigation showed that the mummy was brought in by the son of one of the doctors. Brussels prosecutors ordered the immediate seizure of the ancient artifact.
The doctor's son has been questioned, but preferred to stay mum. Though the facts happened over four decades ago a prosecution is still on the cards!