Last night was the warmest November night in Belgium since records began in 1823. A low of 16.4 degrees was recorded at the Belgian Met Office at Ukkel in Brussels.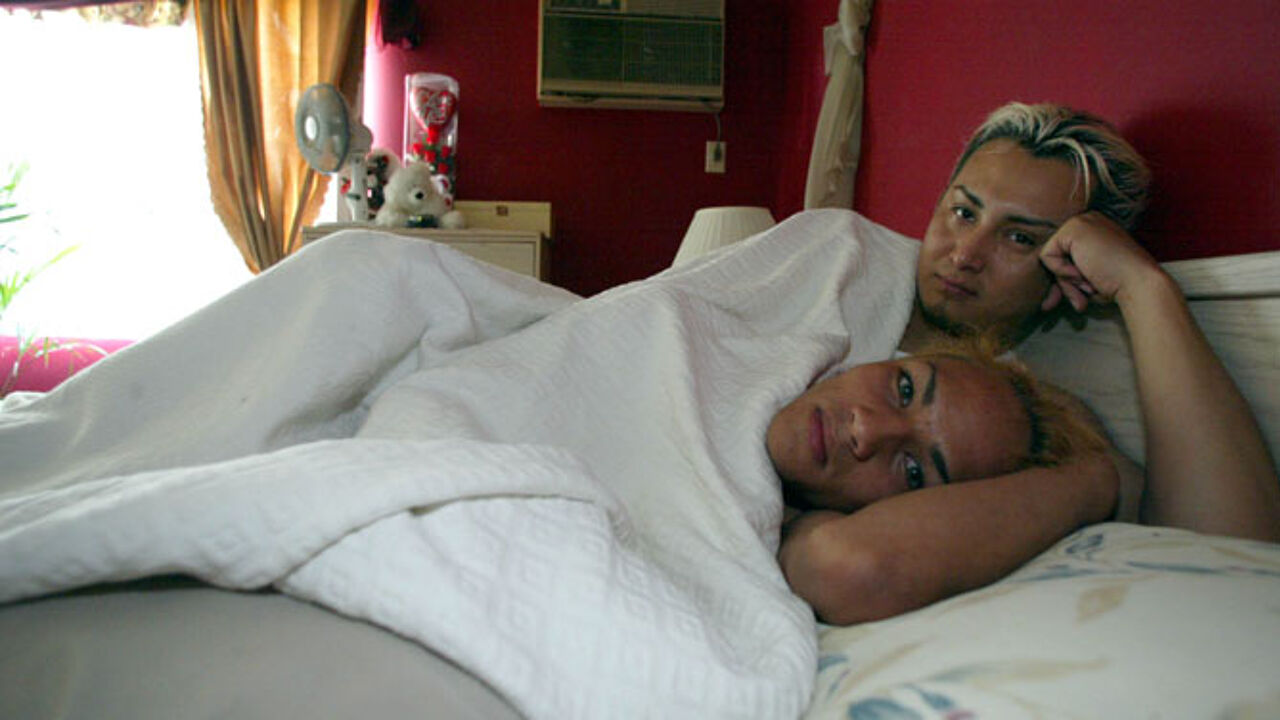 VRT weatherman Frank Deboosere: "We've never recorded a low of 16.4°C (61.5°F) in November before. In July or August it can be colder in Belgium at night."
The nearest high low for November that Mr Frank Deboosere was able to find was 14.5°C.
"Last night's figure was nearly two degrees higher" he told VRT News.
Today temperatures are edging towards 20°C. It will be drizzly in places this morning, though brighter spells should materialise locally. This evening and tonight it will be heavily overcast with lows between 10°C and 13°C.