Two Belgian mosques raided
Belgian police have searched the premises of two Belgian mosques as part of an investigation into Belgian jihadi fighters who wanted to go and fight in the conflict in Syria. Three arrests were made on 26 and 28 October.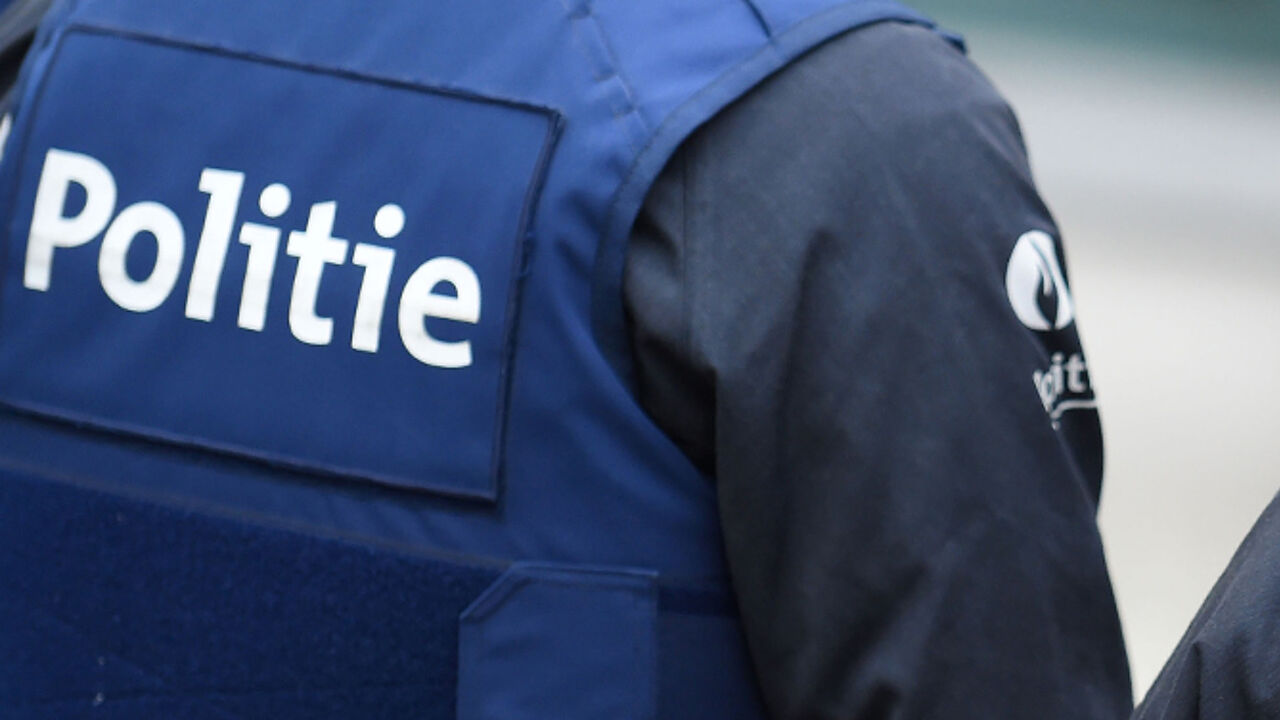 Police suspect those detained of assisting the radicalisation of Belgian youngsters and providing support in organising their trip to Syria. Following the raid of the Assakina mosque in Fraciennes in Hainaut (Wallonia) three people were detained on suspicion of membership of a terrorist outfit.
The suspects are thought to have helped two youngsters to leave for Syria, but the youngsters were stopped by relatives in Turkey.
A lawyer representing the three that were detained denies any terrorist involvement stressing his clients were co-operating with the police and had been released following questioning and had not been charged.