Nearly all Belgians home from Sharm el-Sheikh (with their luggage)
Most Belgian holidaymakers that were visiting the Egyptian resort of Sharm el-Sheikh are safe and sound and back in Belgium today. Overnight planes operated by tour operators Thomas Cook and Jetair flew 300 Belgian holidaymakers back home.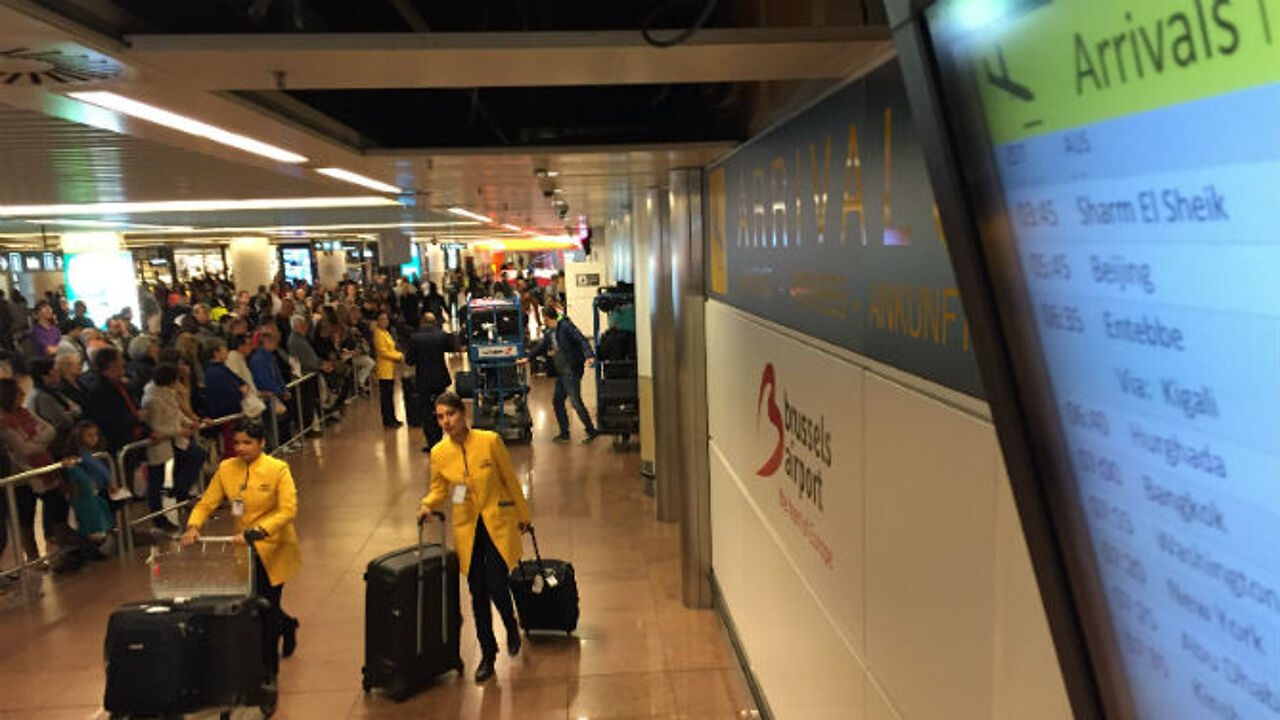 The Belgians were brought home amid growing fears that terrorists blew up a plane full of Russian holidaymakers last week.
Holidaymakers on board the Thomas Cook flight arrived at Zaventem shortly before 7AM this morning. The flight was delayed as it's particularly busy at Sharm at the minute as most international guests are attempting to leave the resort. The Belgians were first told they could not travel with their luggage, but this advice changed in the course of the week.
Jetair's Hans Vanhalemeesch: "One more flight is leaving Sharm el-Sheikh this afternoon and then all Jetair holidaymakers will have left."
Some 60 Thomas Cook customers are still in Sharm. The company says that they will return home as planned and will be back on Belgian soil by 12 November.